Back in the day I used to consider myself an amateur photographer. My specialties were landscapes, babies and food. First trimester sickies robbed me off that hobby but now I'm back! I've pulled out my cameras and now I can't stop taking pictures. Such was the case when I went to Epcot's International Food & Wine Festival last week.  I am totally one of those annoying people who take picture before they eat. But come oooon. Just look at that waffle!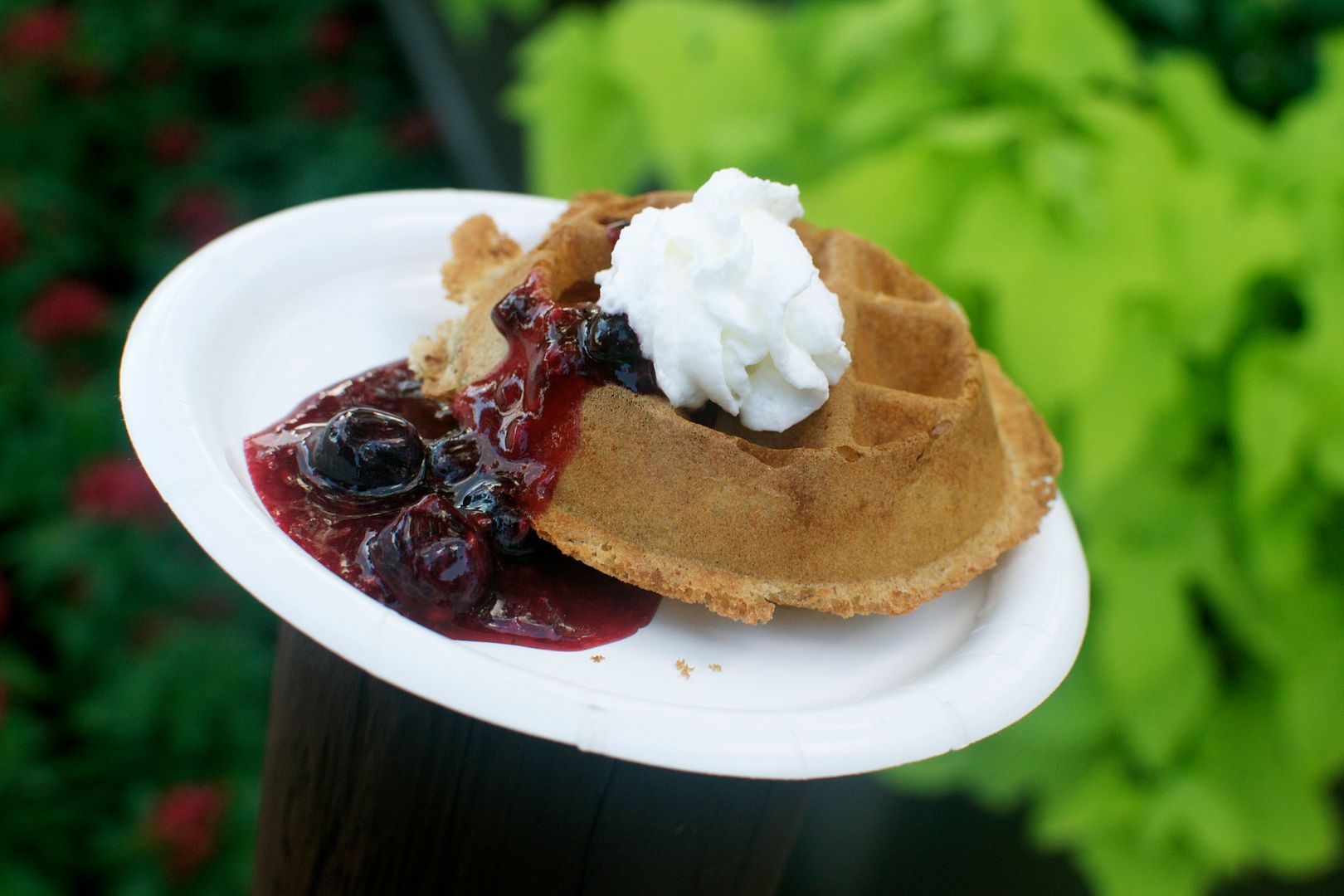 If you're an adventurous food lover, you HAVE to visit' Epcot's Food & Wine festival. Several kiosks are located throughout the park that allow visitors to purchase yummy eats (and drinks) inspired by various countries. And the food is AMAZING. Oh! That waffle? It came from Belgium. It's a Belgium Waffle with Berry Compote and Whipped Cream. I love waffles and I didn't expect much but it was absolutely delectable.
Also at Belgium was Steamed mussels in Hoegaarden Beer Broth with baguette.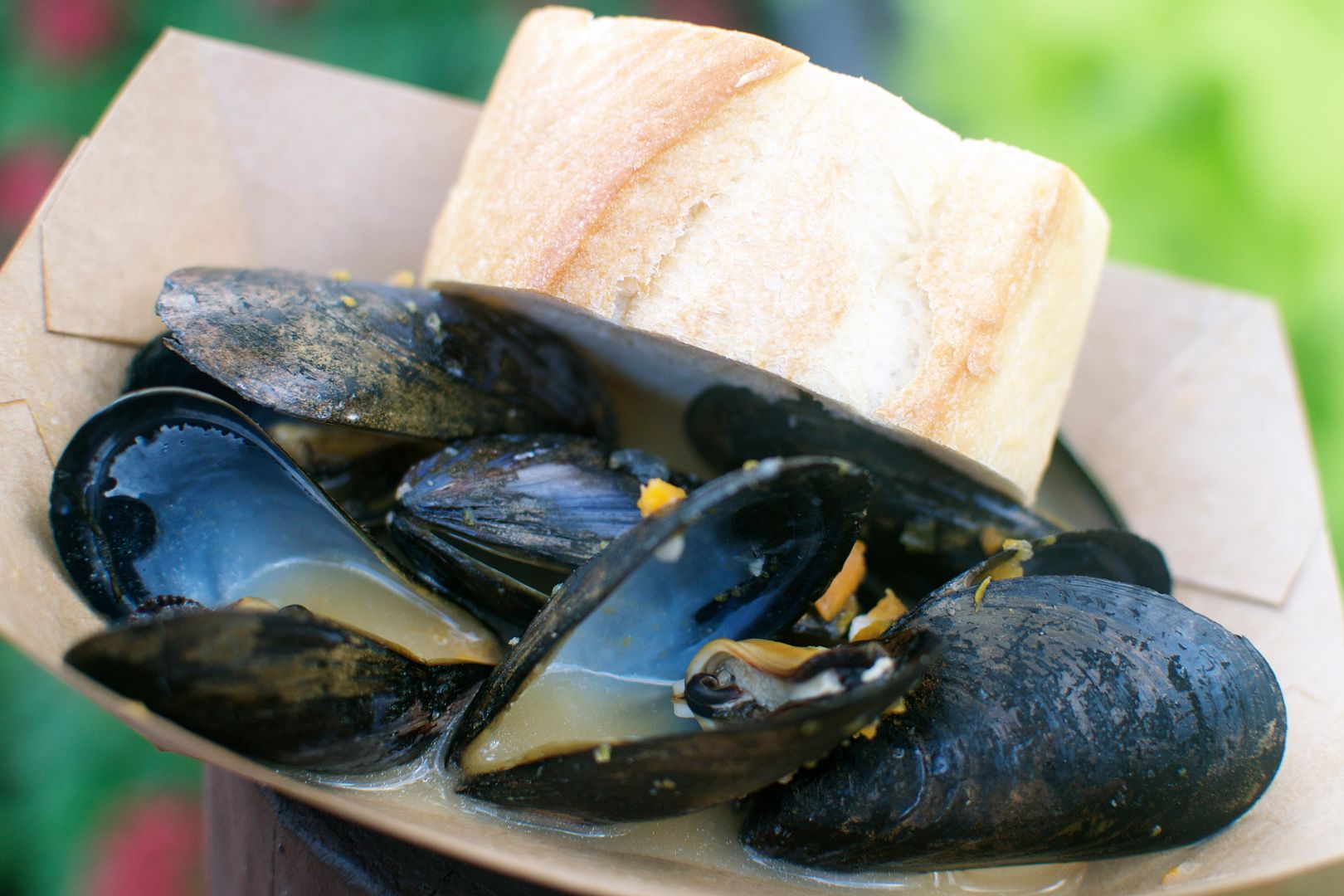 That was Esposo. I'm a seafood lover but mussels aren't exactly up my alley. But what IS up my alley was Linda Bean's Perfect Lobster Roll from the Hops & Barley kiosk.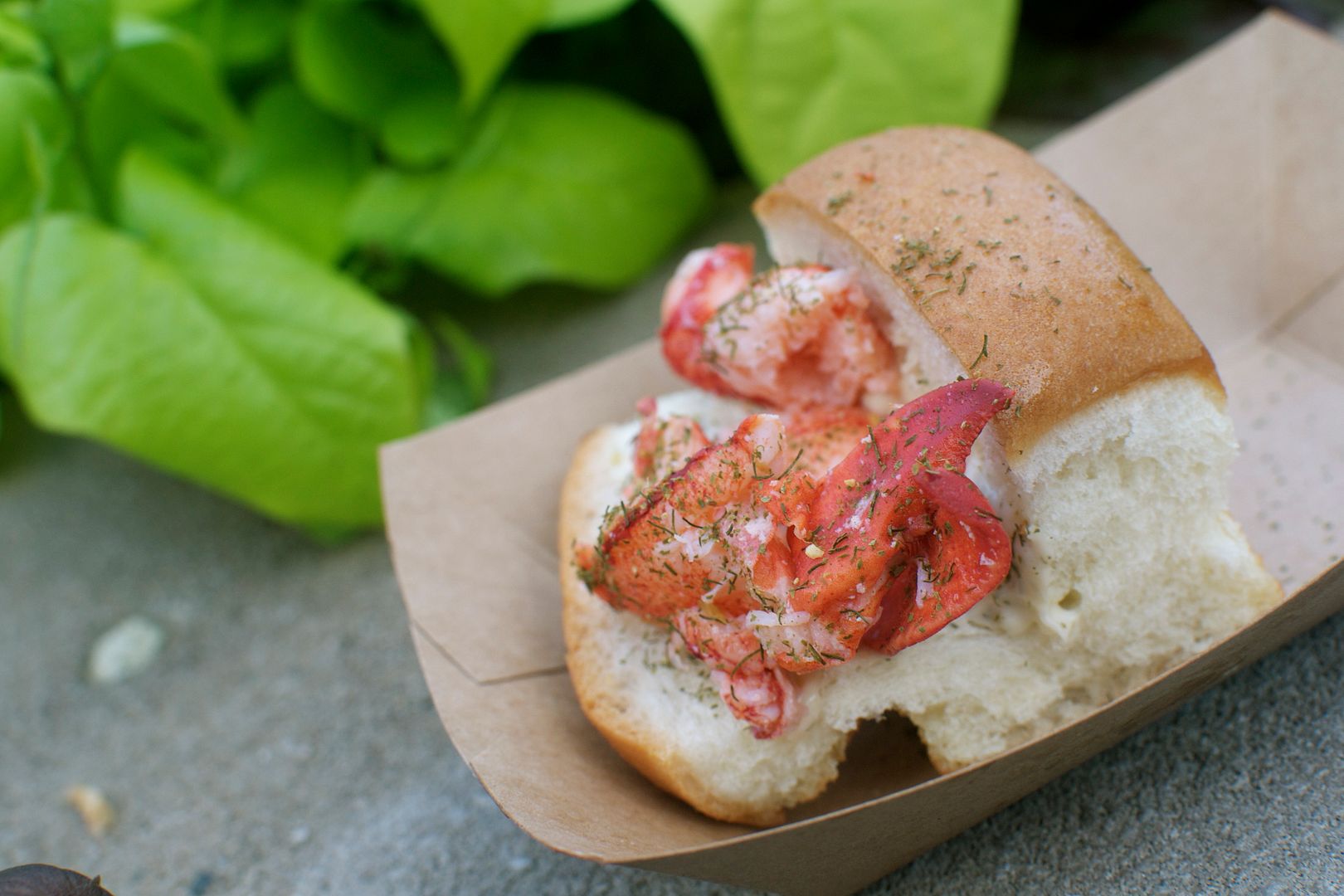 The lobster was buttery and scrumptious and the bread….the freshly baked bread was to die for. Throughout the festival, various plants and trees of fruits, vegetables and spices were on display. Including a plant of my favorite vegetable!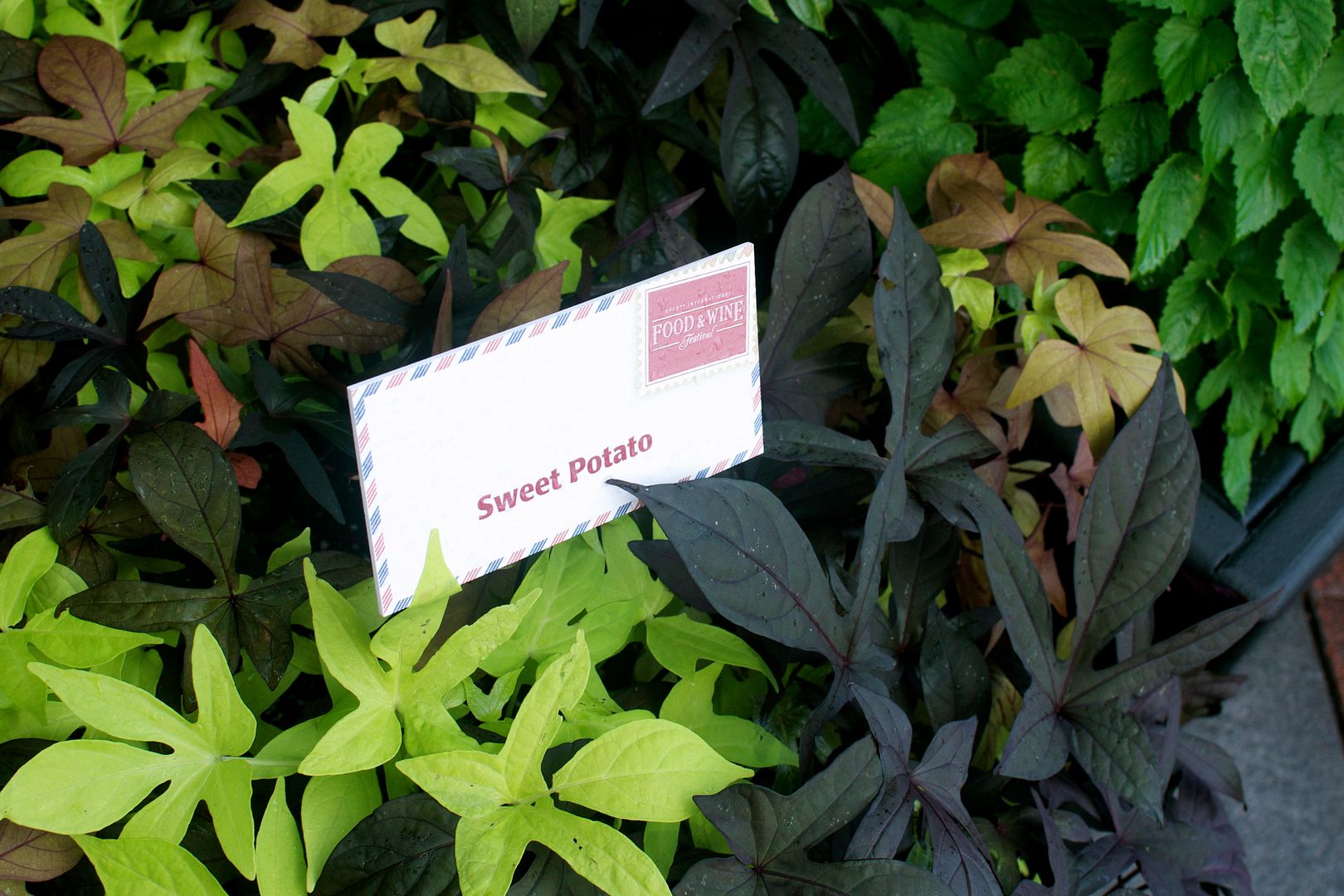 Over at the South Africa booth, Esposo and I split a Spinach and Paneer Cheese Pocket.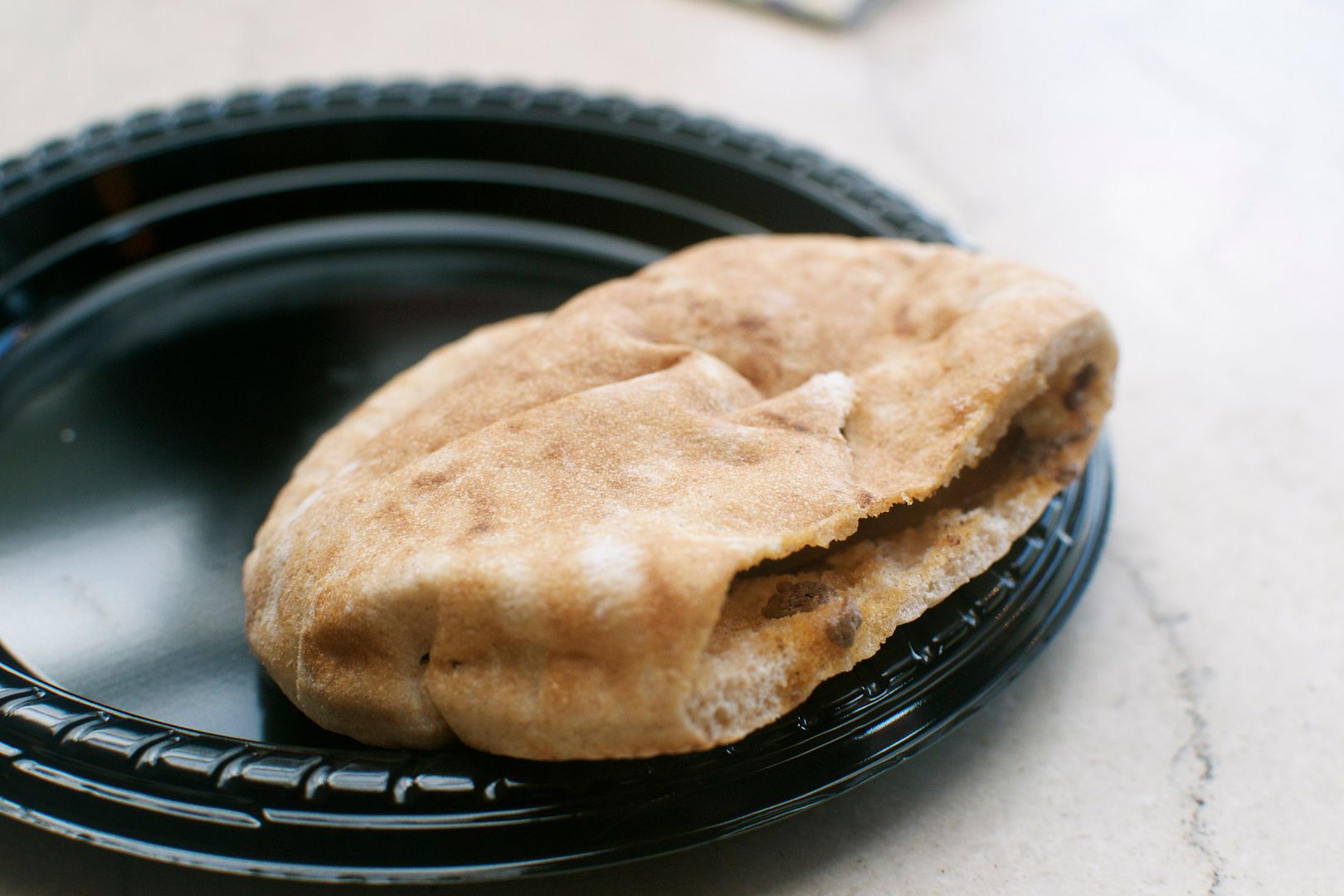 The spices were intense and rich but neither one of us were particularly impressed. The treats at the France kiosk made up for it though. We shared Escargots Persillade en Brioche (Garlic and Parsley Snails in Brioche)….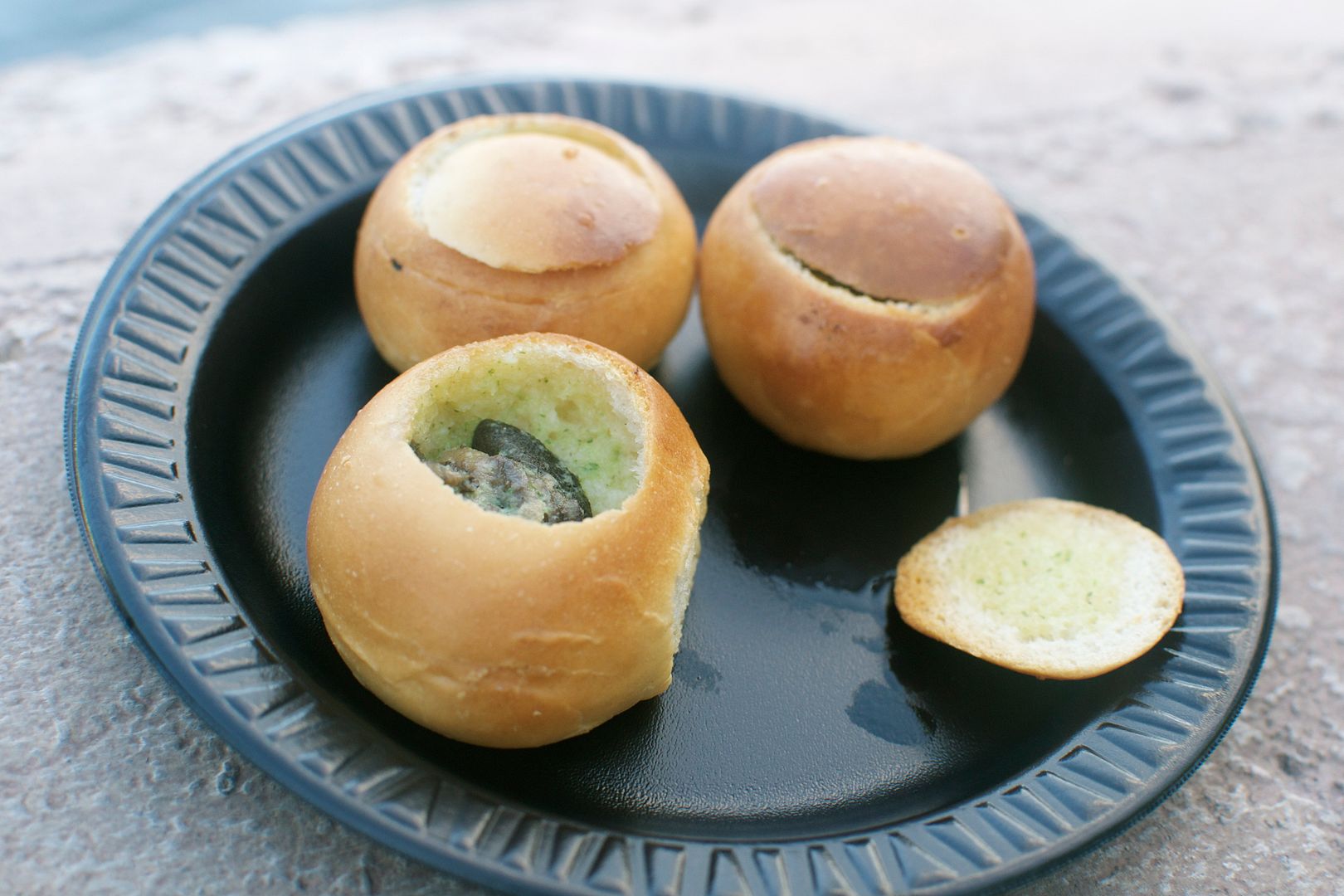 …and Creme Brulée au Chocolat au Lait (chocolate Creme Brulée topped with caramelized sugar).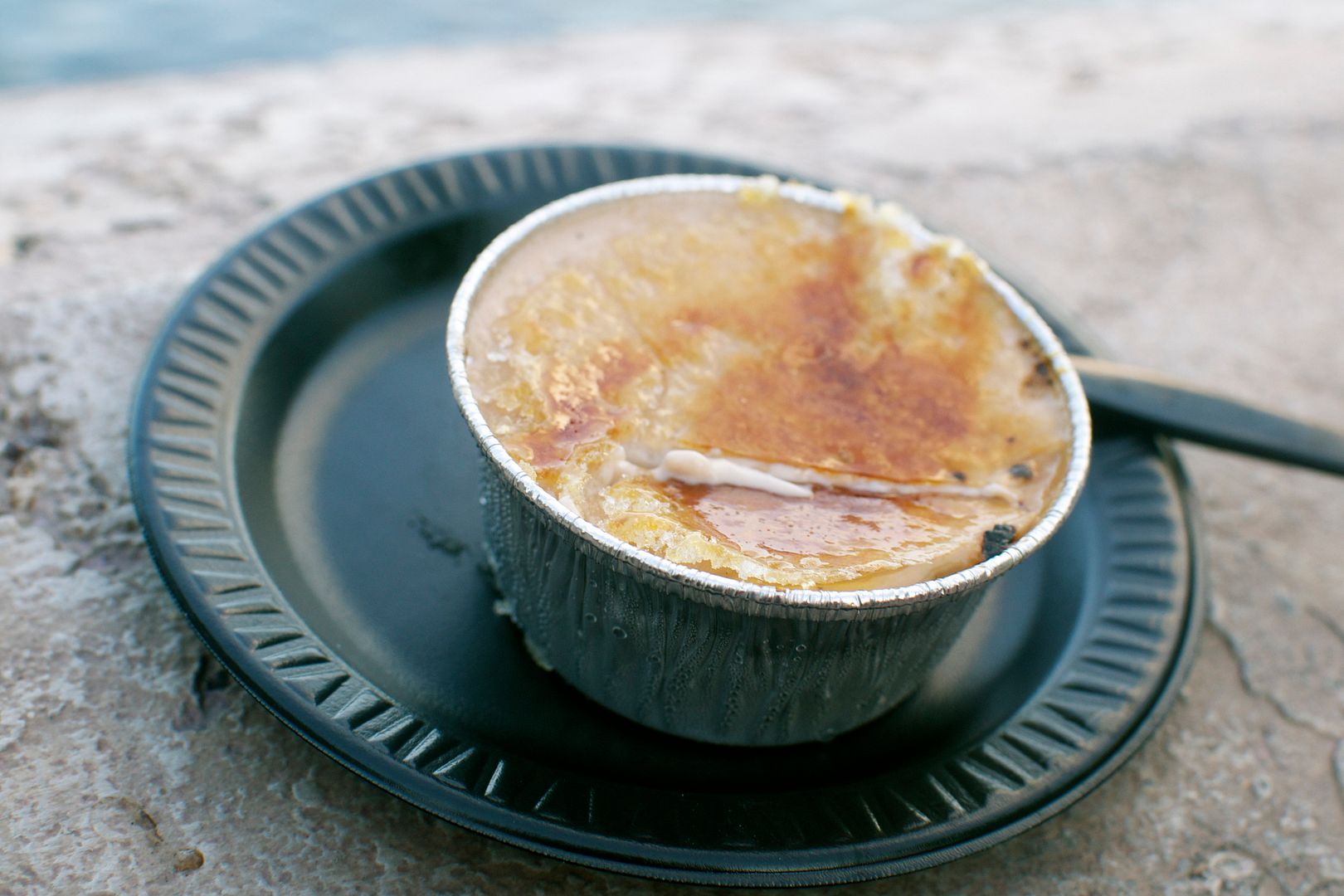 Both were amazing. In fact, I could have done a second round on each. The garlic sauce from the escargot was soaked up beautifully in their flaky bread shells. And despite not being a fan of chocolate, the chocolate milk creme brulée was divine. I only played around with seafood during this visit. The Ireland kiosk had an amazing Lobster and Seafood Fisherman's Pie.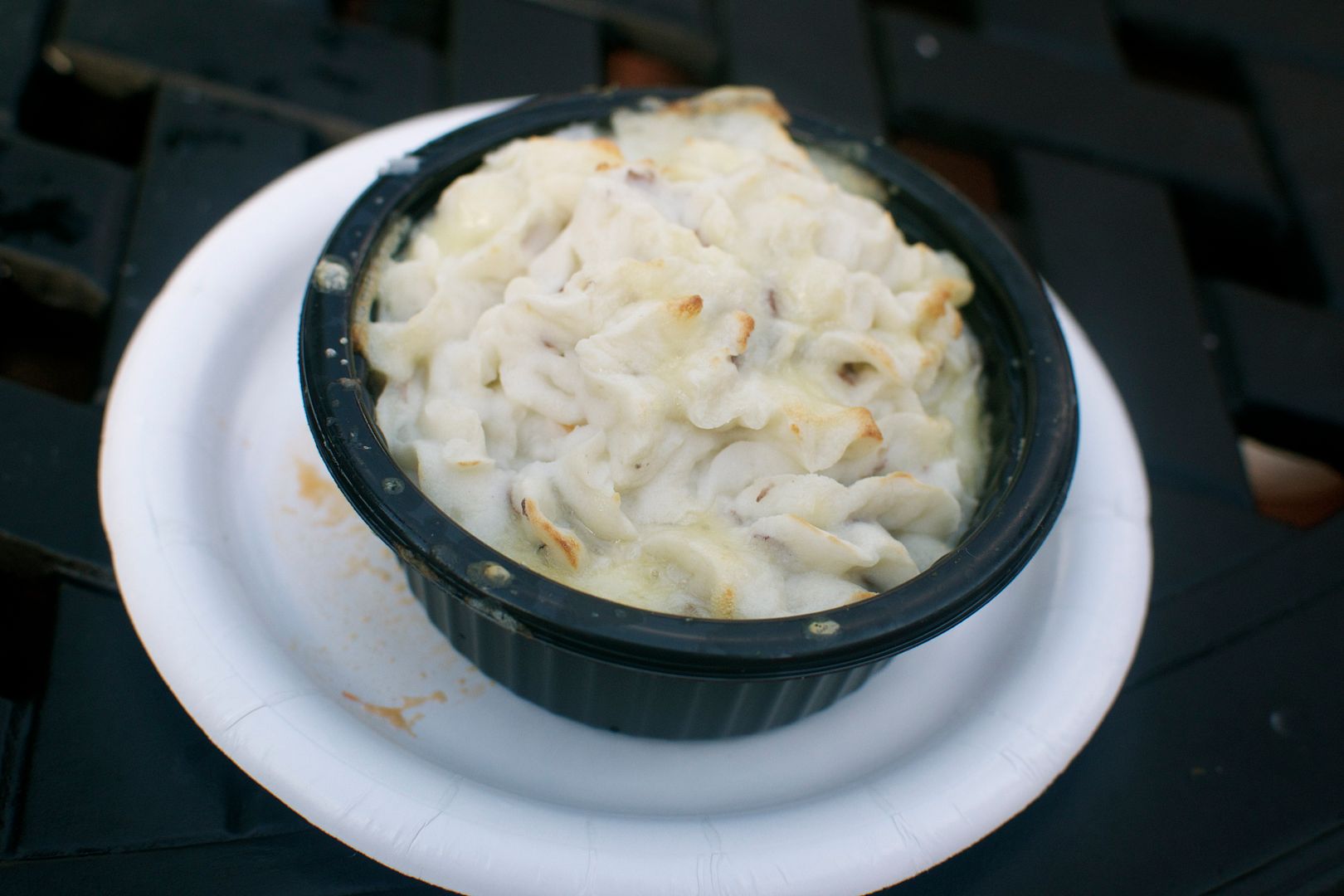 It tasted was like a lobster bisque soup with mashed potatoes on top. And then there was the Scandinavia stop. Cured salmon, herring and shrimp salad.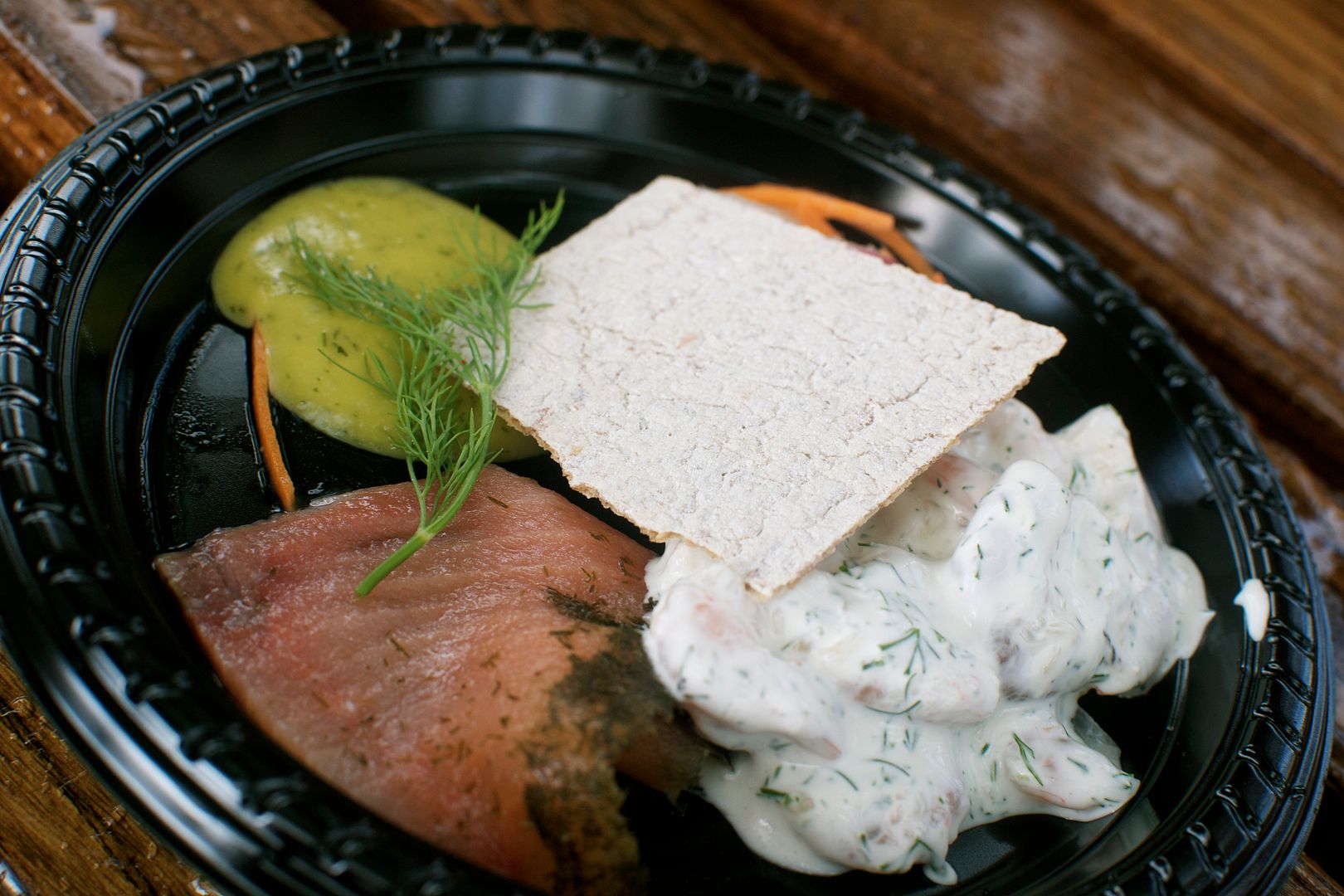 Amazing stuff! We only managed to get to 7 of the 23 kiosks. A trip to the Food Fest can be a bit pricey if you don't plan it. Each food item costs between $3-$8 so you want to pick accordingly so that you're not breaking the bank. Plus, by the time we nibbled around the 6th country, I was stuffed.
Other random pics around Epcot…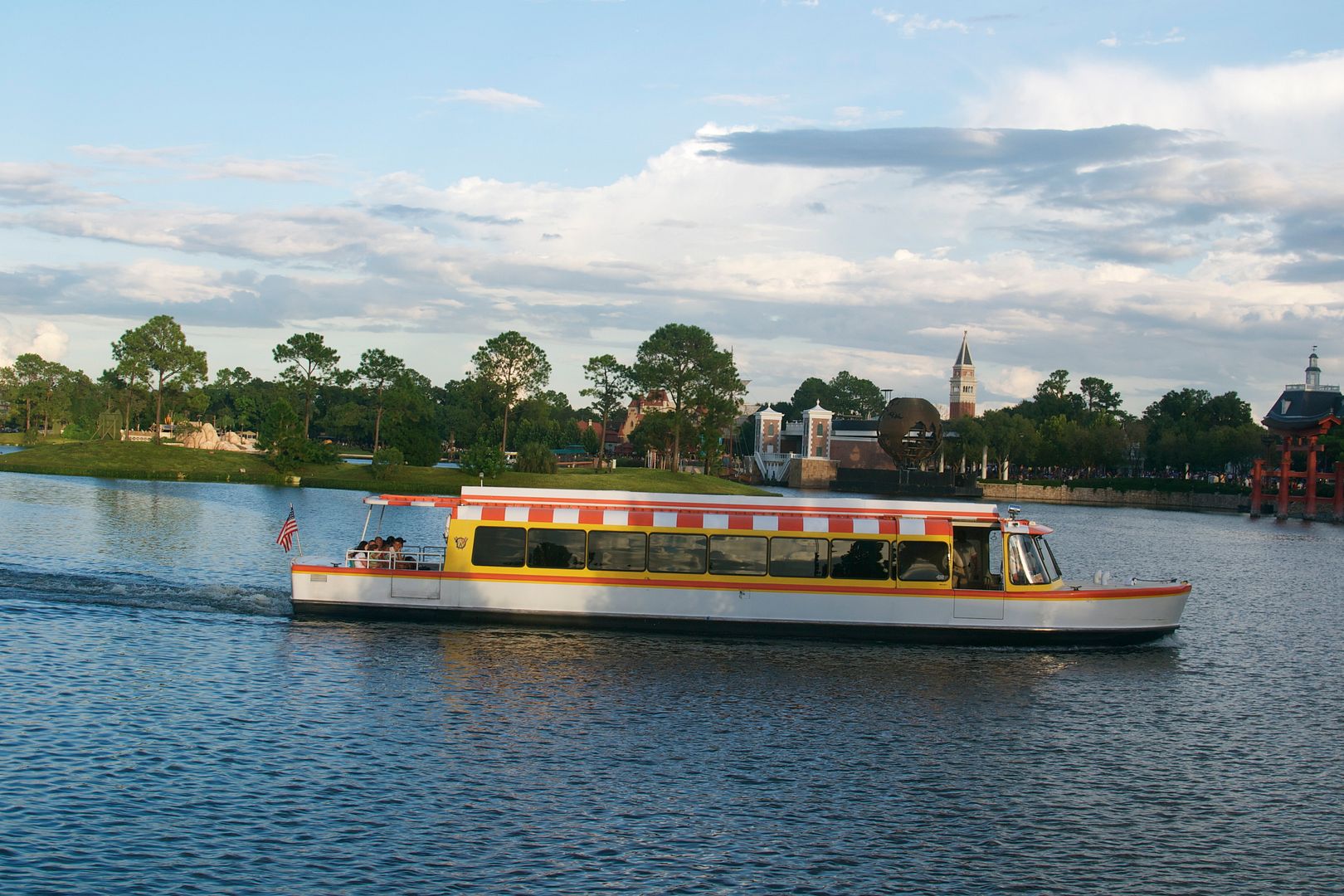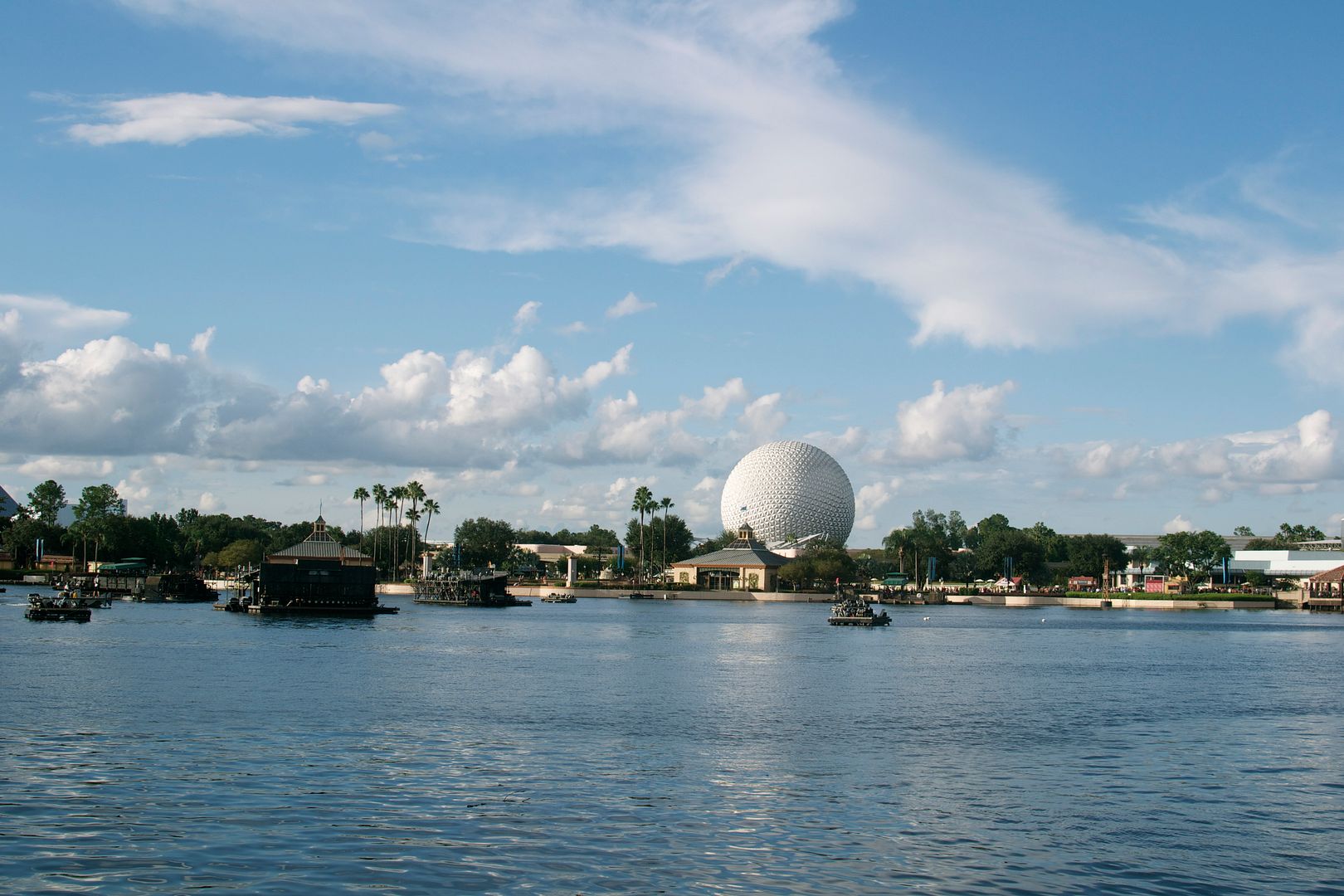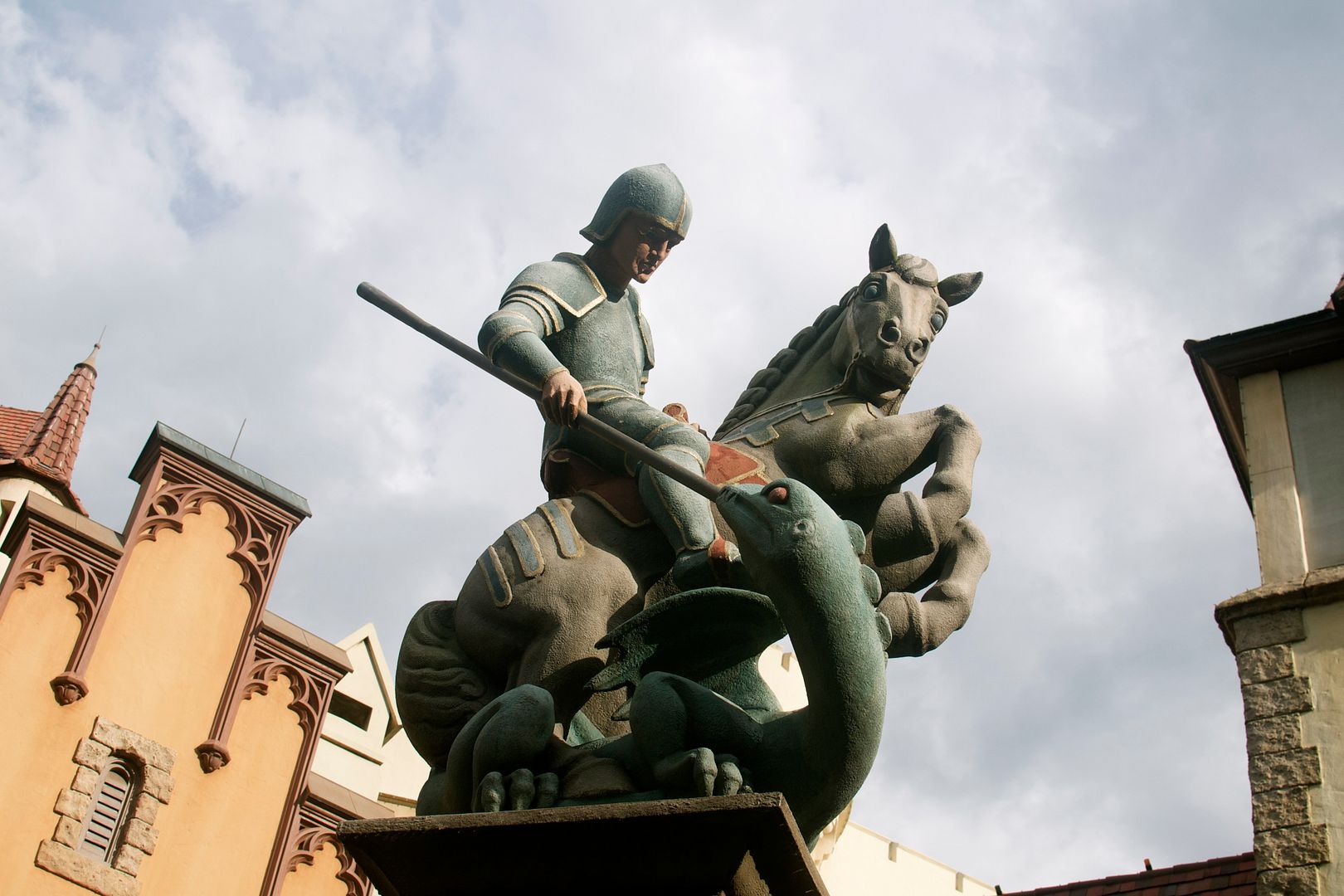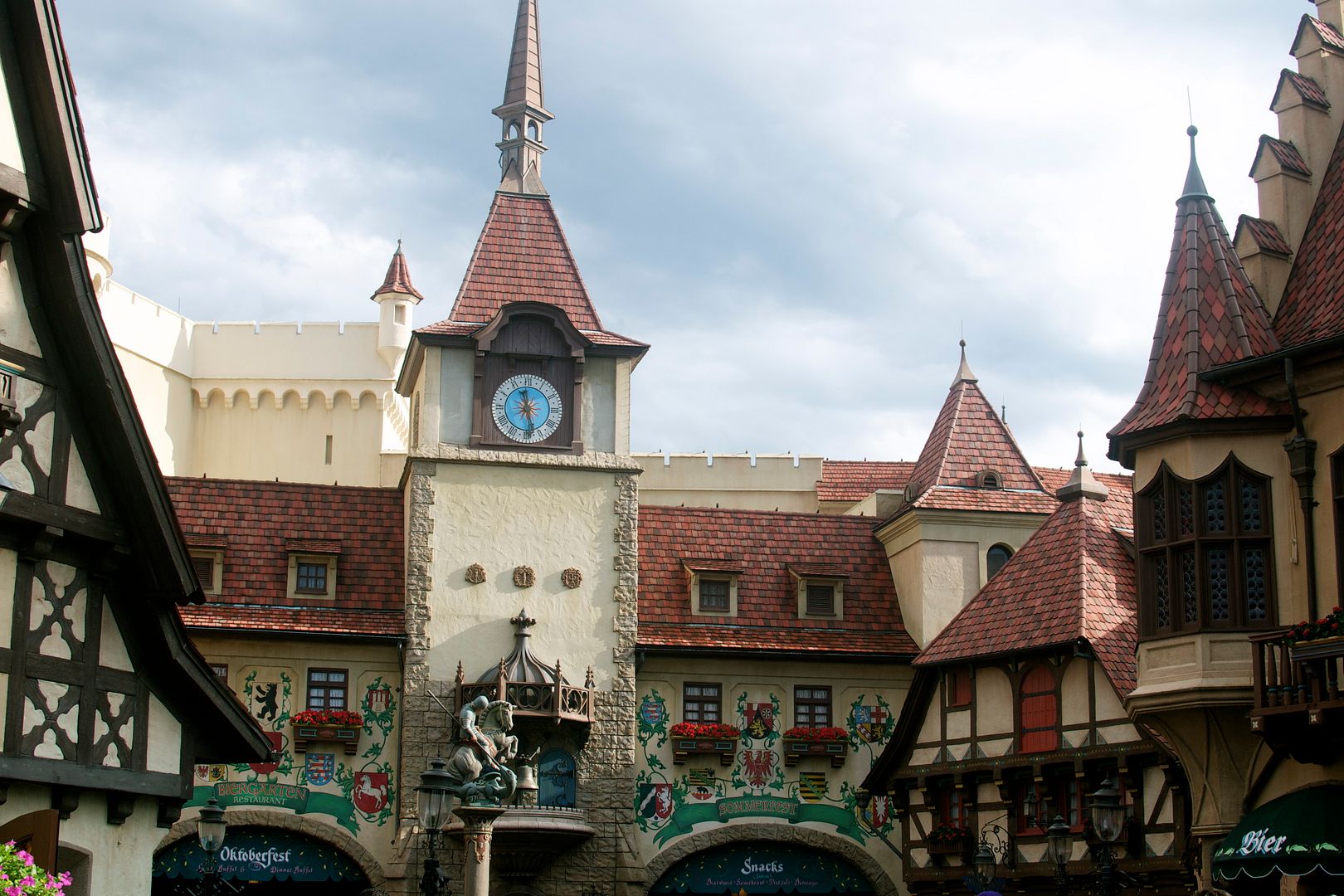 Please forgive me if I'm got you lickin' your computer screen. I'm already planning my next visit to the Food Fest. But it'll likely be next year. No way would I feel good about indulging THAT heavily twice a year. *gulp*
Any extreme food lovers in the house? And by extreme, I mean you don't mind eating snails, alligator or scoff at those that order chicken nuggets at restaurants. 😎