I'm back with another collection from Zoya's Fall 2012 collections. I'm still swooning over the jellies that were the Gloss collection. Designer features 6 shades of my favorite nail polish formula ever…creamies!! Woo hooo!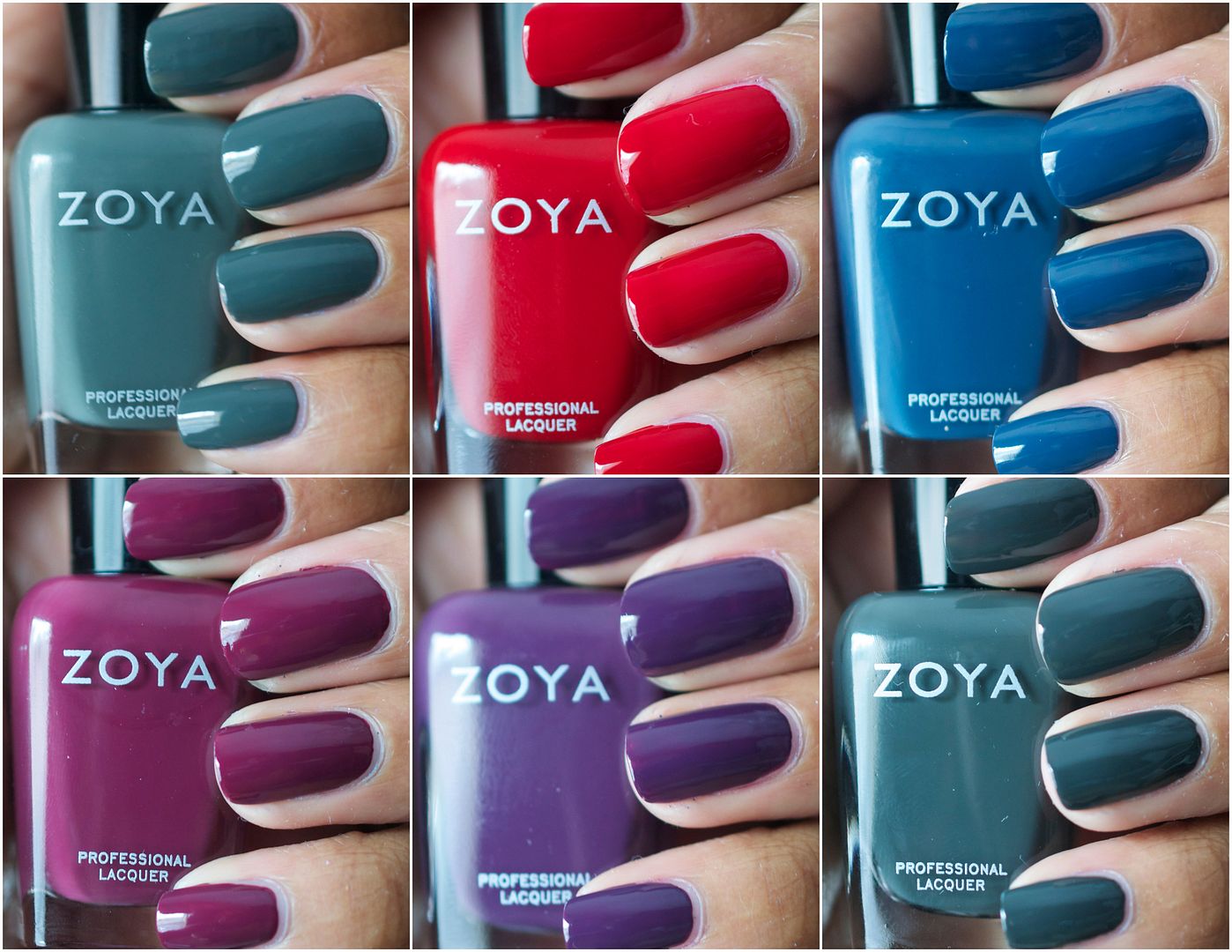 Look at those luscious creams!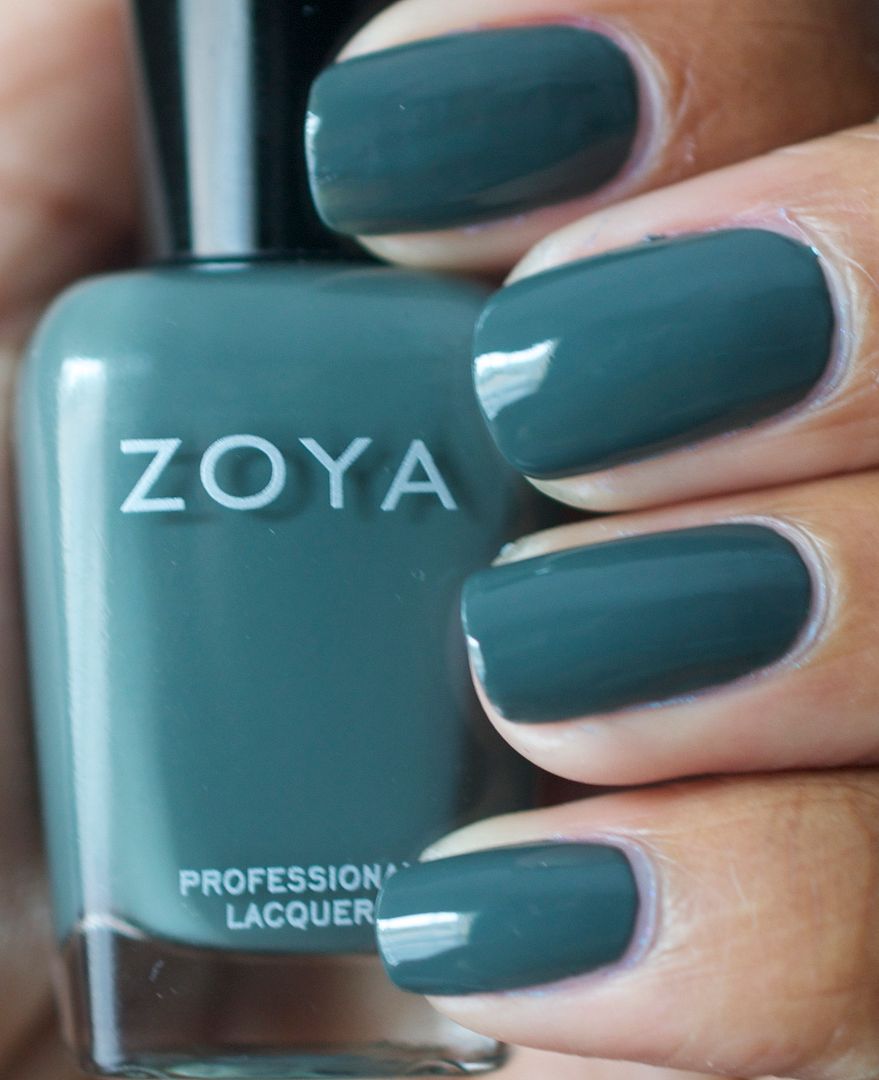 Evvie is described as an evergreen green cream and it's unlike any kind of polish that I own. It's such a beautiful and smoky hunter green. Fantastic!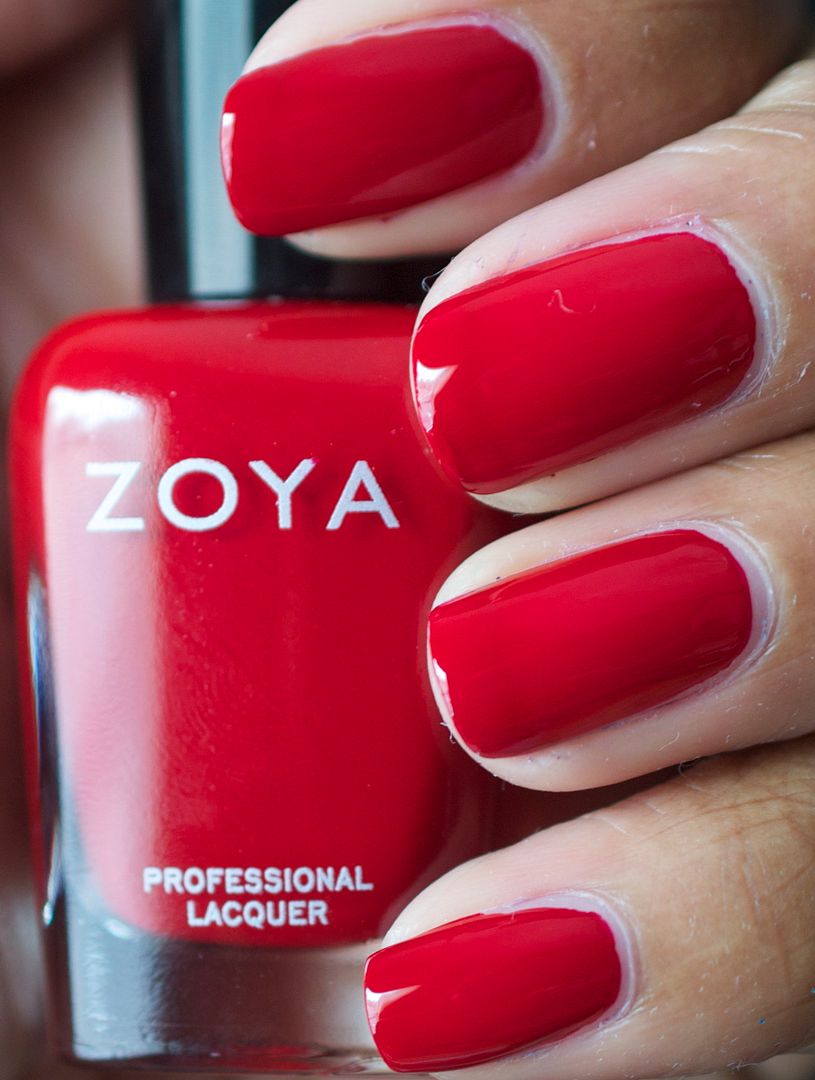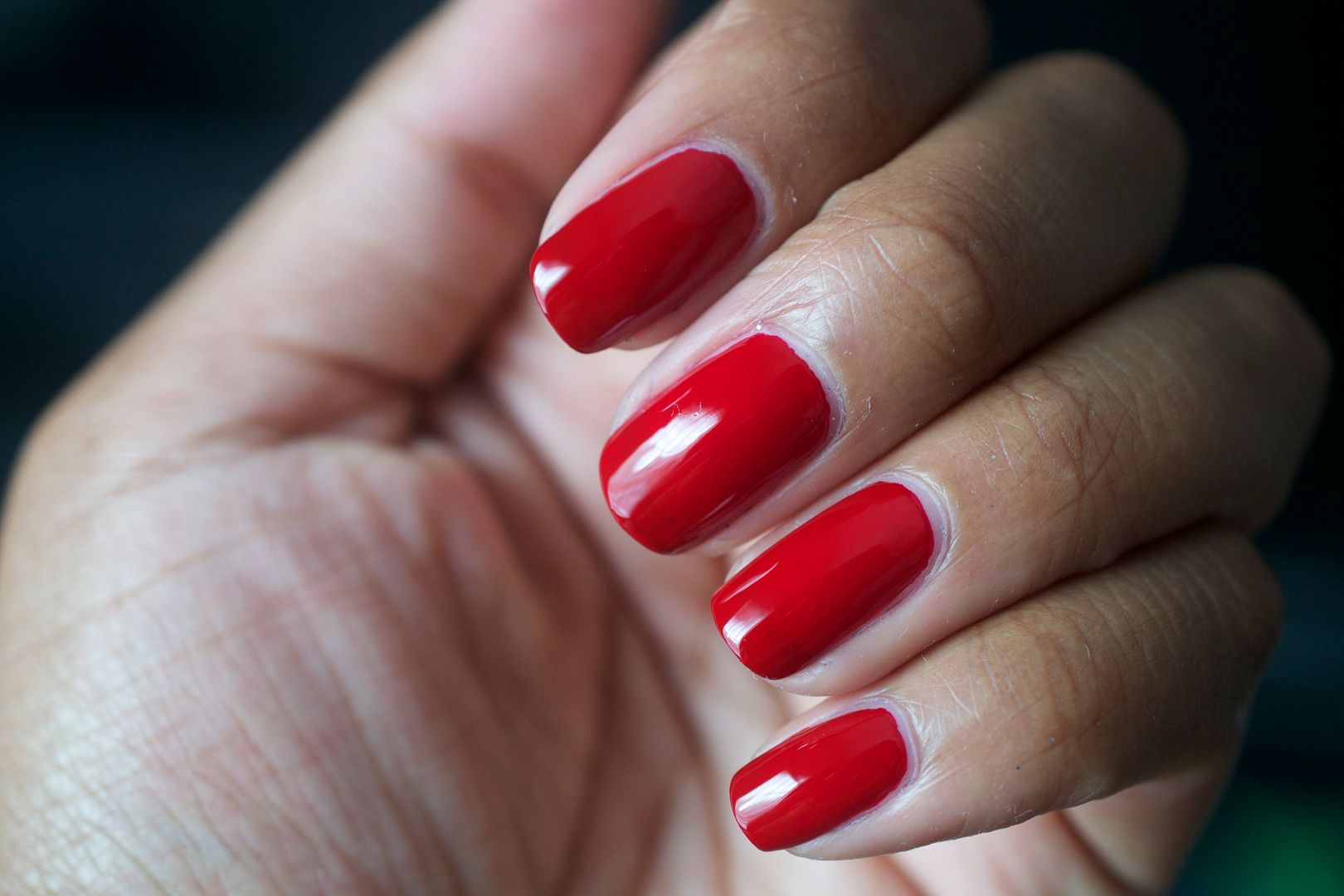 Rekha is a blood red cream and while Zoya has plenty of red cream polishes, this one isn't as bright as the others. Don't let this picture fool you. It is actually a bit more muted.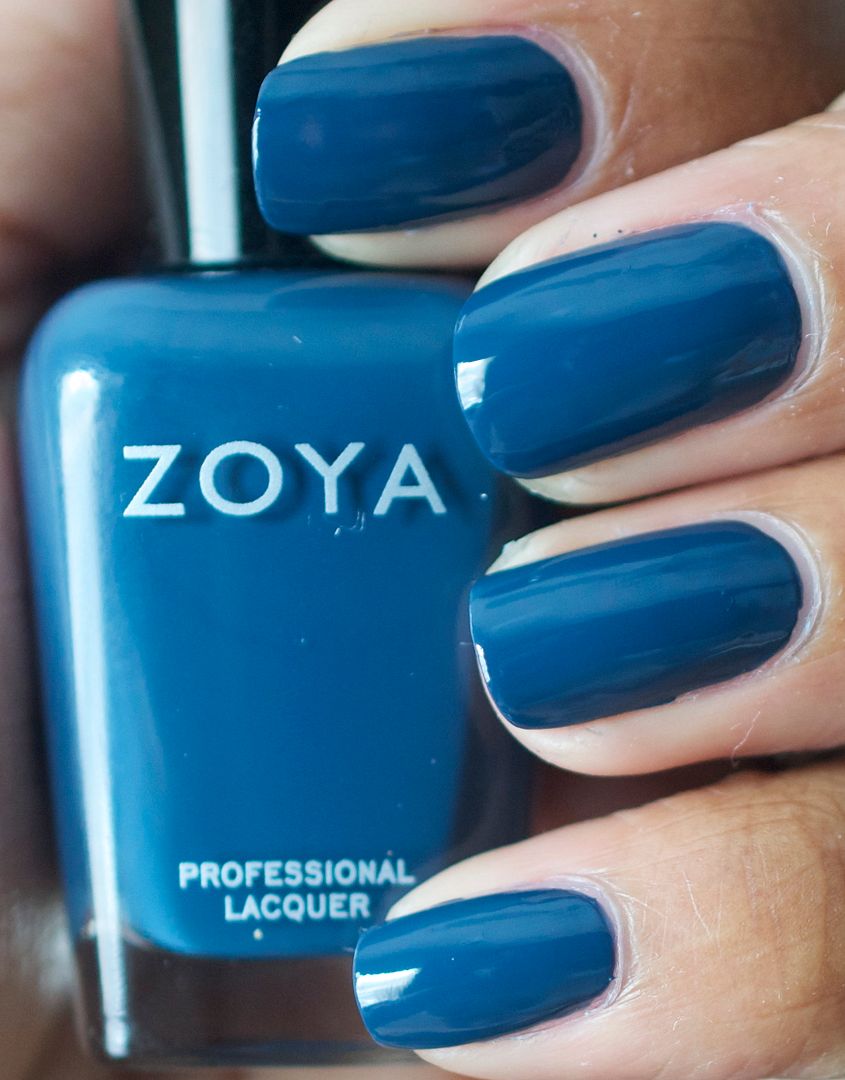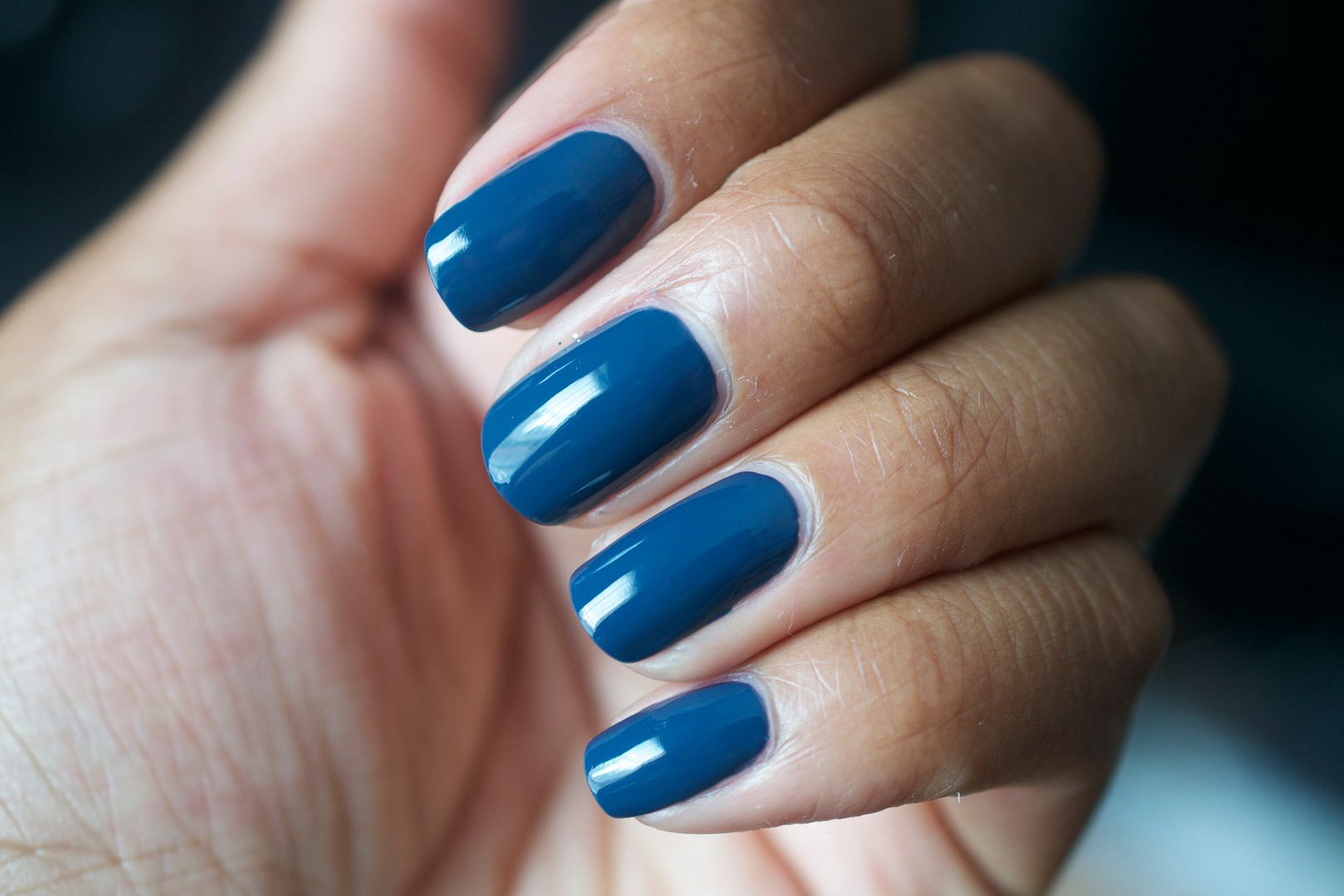 Natty is a smoked navy blue cream and it is perfection. I love true blue polishes but Natty is goooorgeous!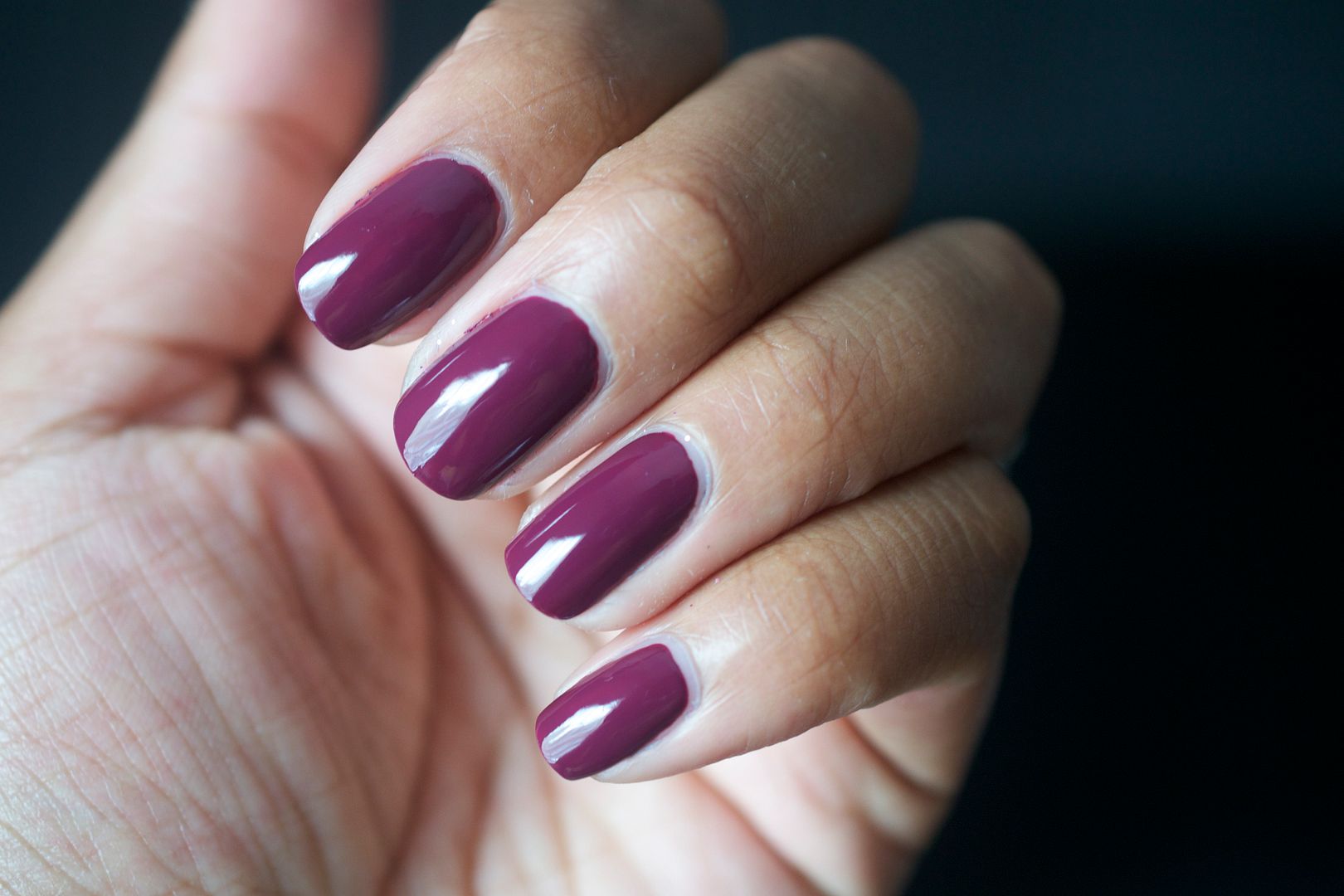 Toni is a dark maroon red cream and don't ask me why but it looks to be more of the dusty berry side. Not that I'm complaining though.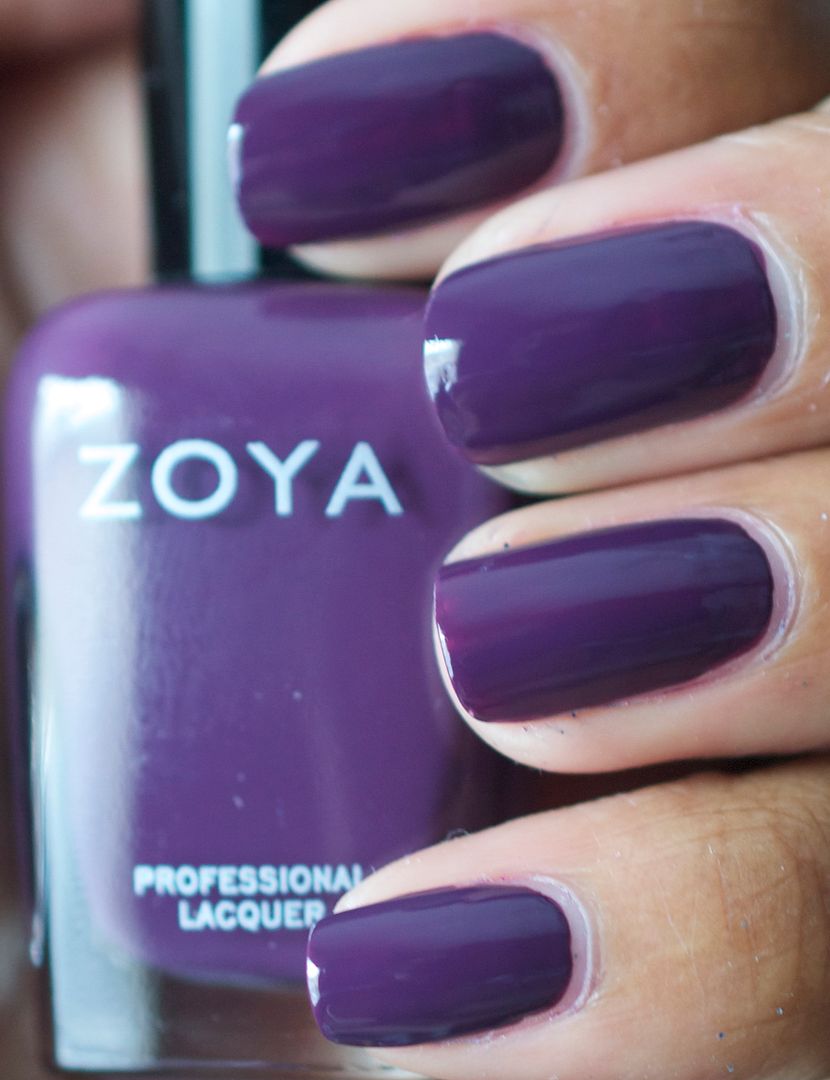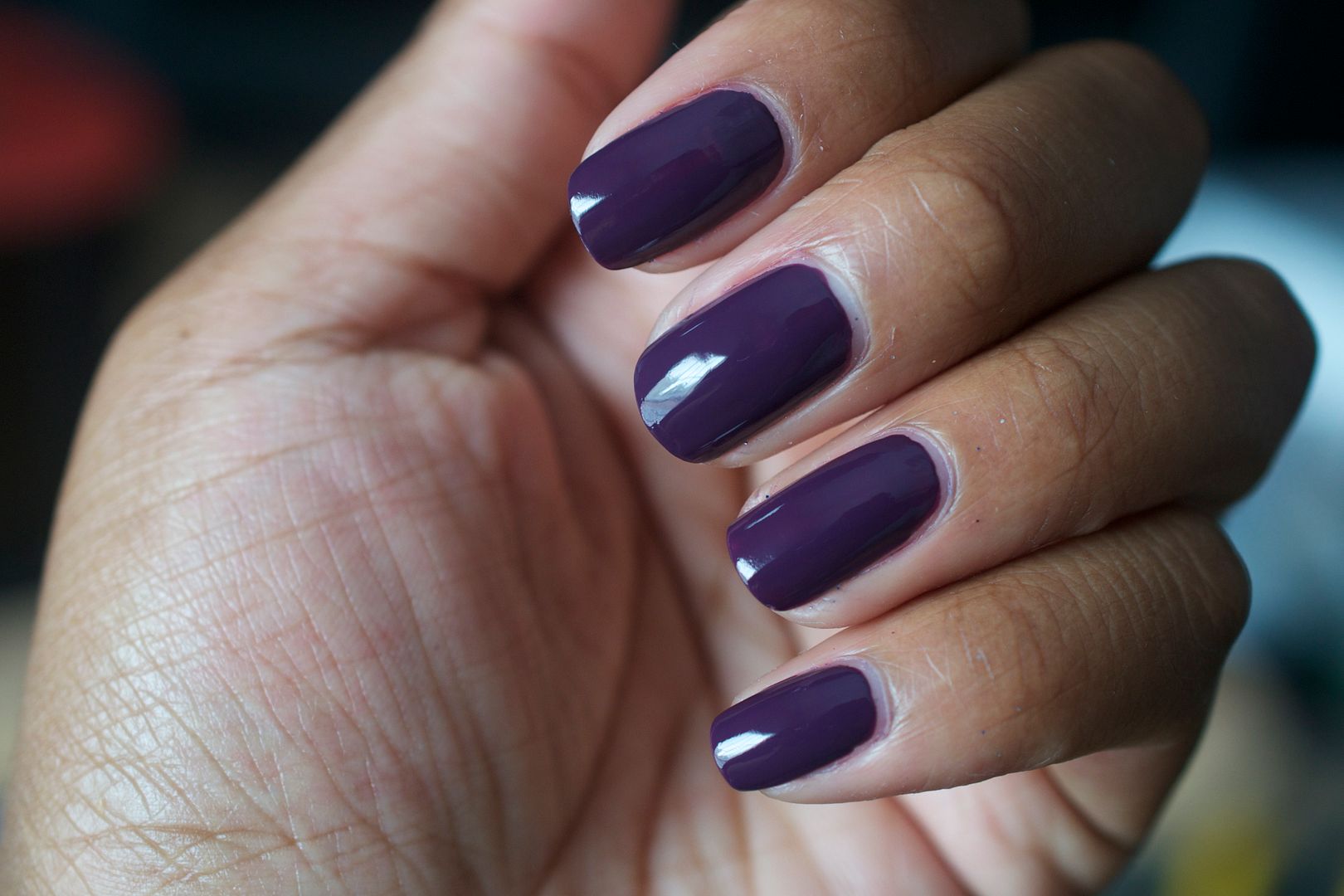 Monica is a dark mulberry purple cream is definitely my favorite of the bunch. Of course I don't NEED any more purple creams but man…Monica is so pretty!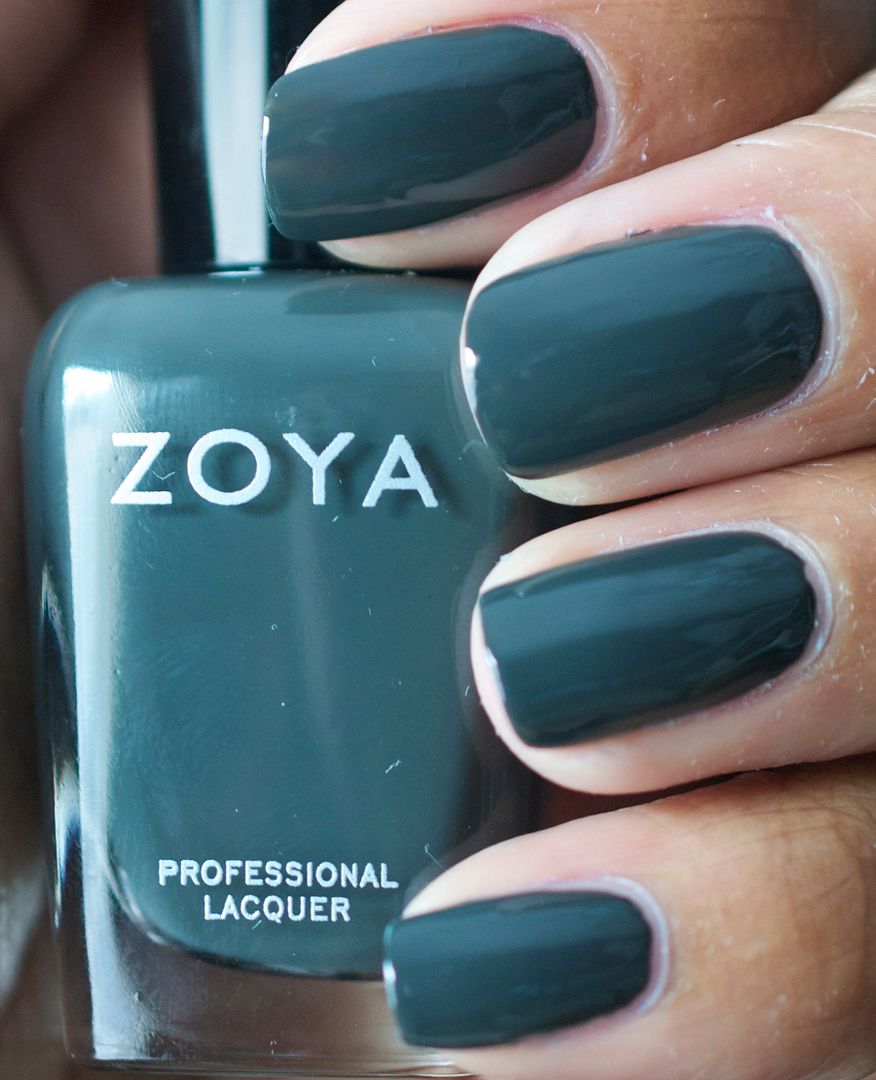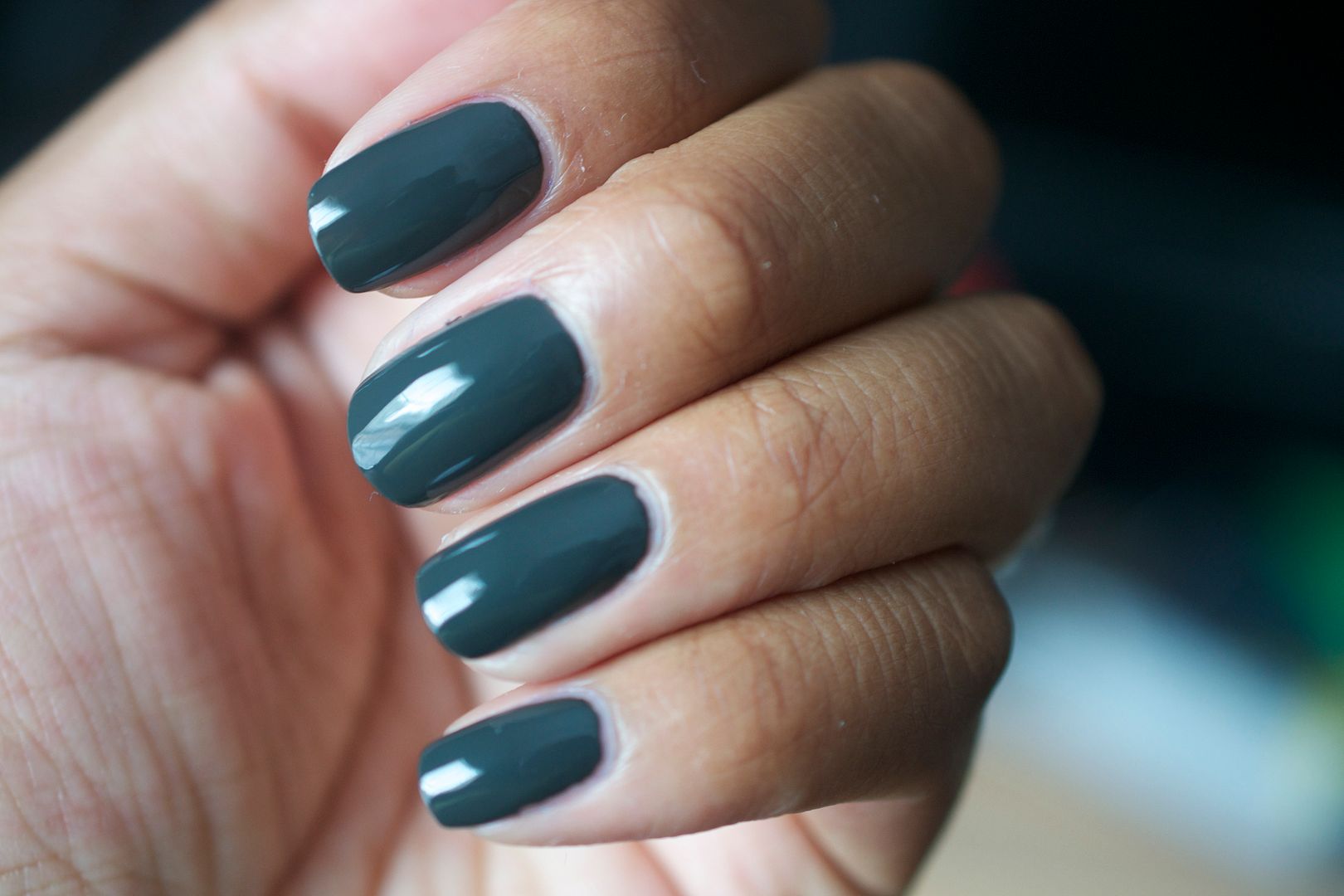 Noot is a charcoal green gray cream and as much as a I like it, it looks a lot like Evvie – just not as gray. I love both shades but they definitely fooled me as they almost look identical at a quick glance.
Must Haves:
-Natty
-Monica
This collection is currently available on Zoya.com for $8 a bottle. See any that you like?