I figured I should go ahead and crank this Zoya review out of the way because in a few weeks they'll be launching their Winter collection. I can NOT believe that it's already winter. Craziness. Anywhoovers, if you haven't seen 'em,  Zoya's jelly collection, Gloss was freaking awesome and Designer wasn't half bad either. The Diva collection is part III of the Fall 2012 collections.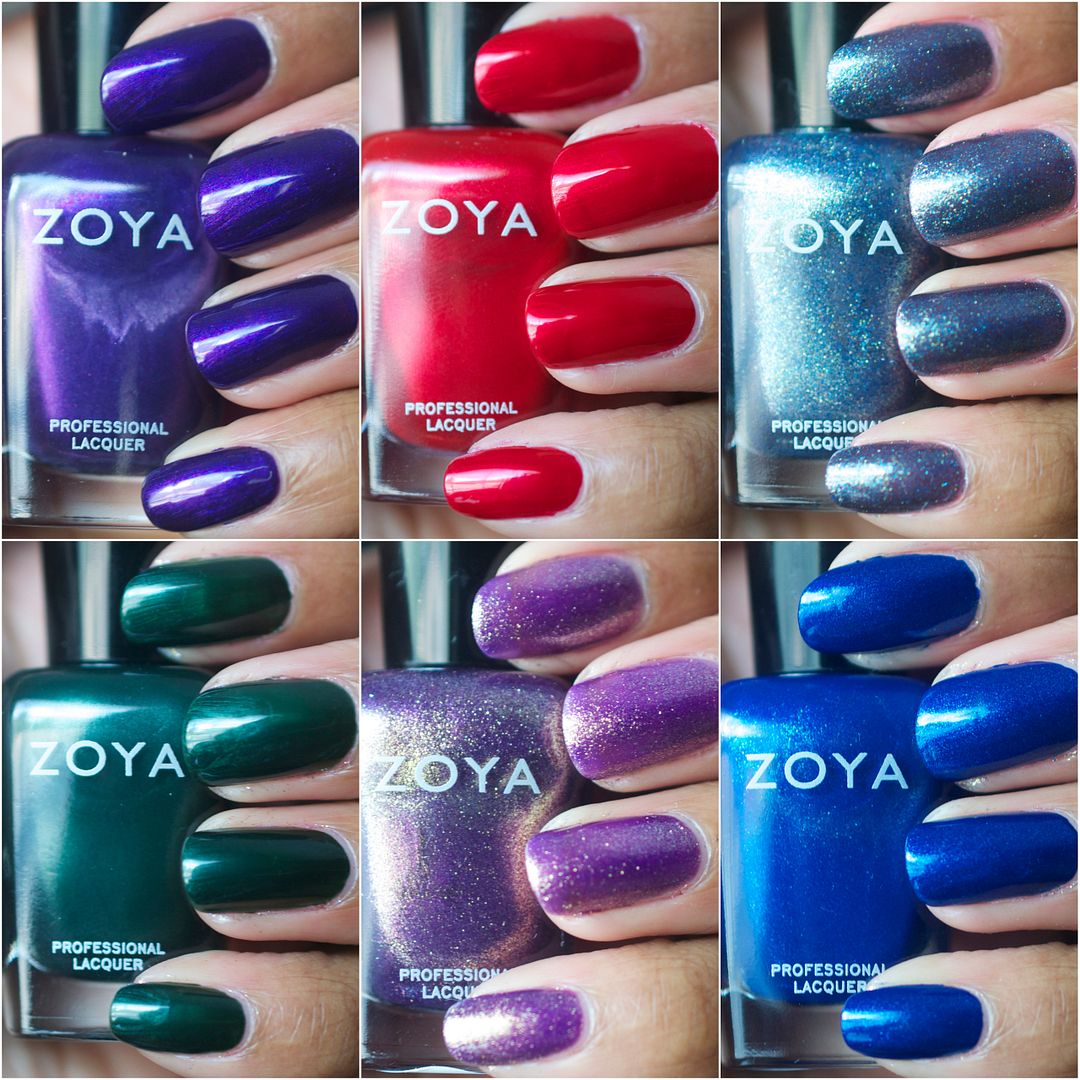 Let's get a look see at 'em…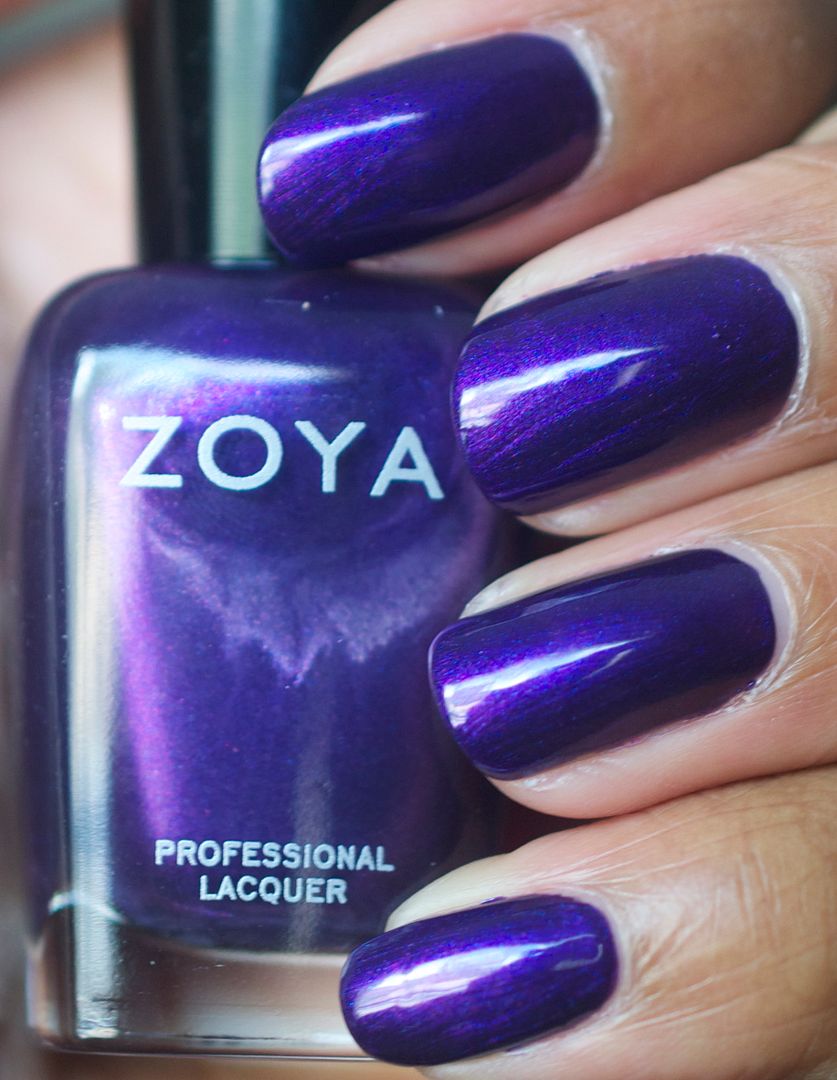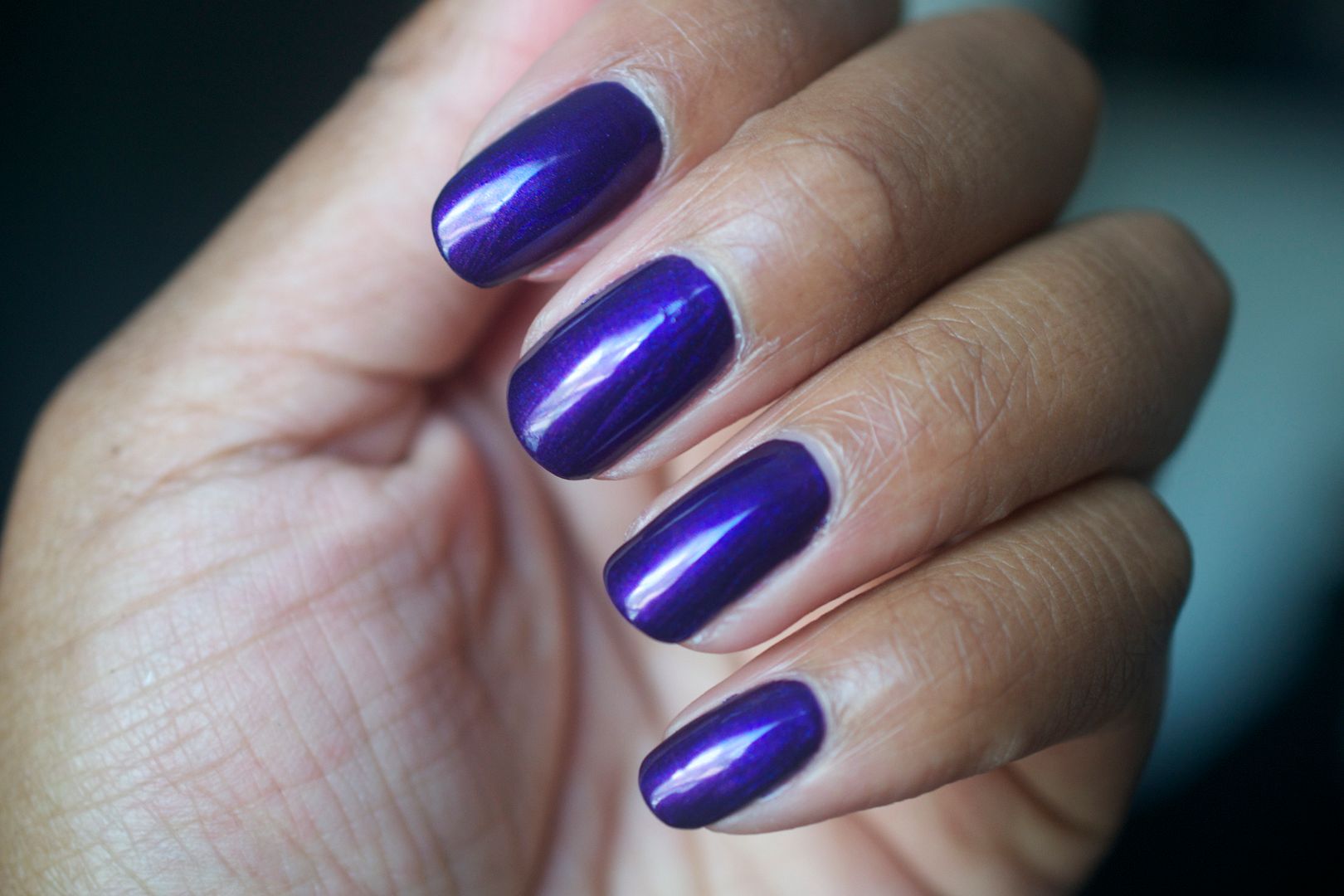 Suri is royal purple metallic and it is dynamic. I'm not a fan of the color purple unless it's a rich and jewel toned as this one. Plus, I love this color because of the name. Anyone read the hilarious blog Suri's Burn Book?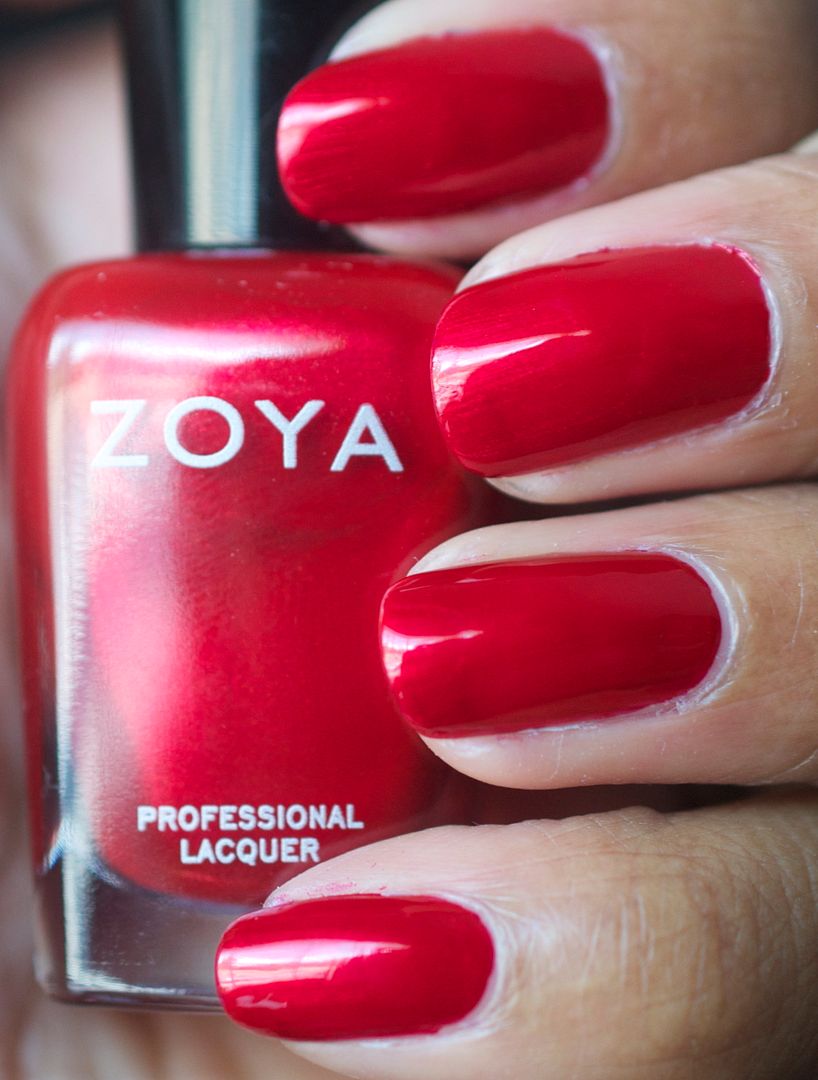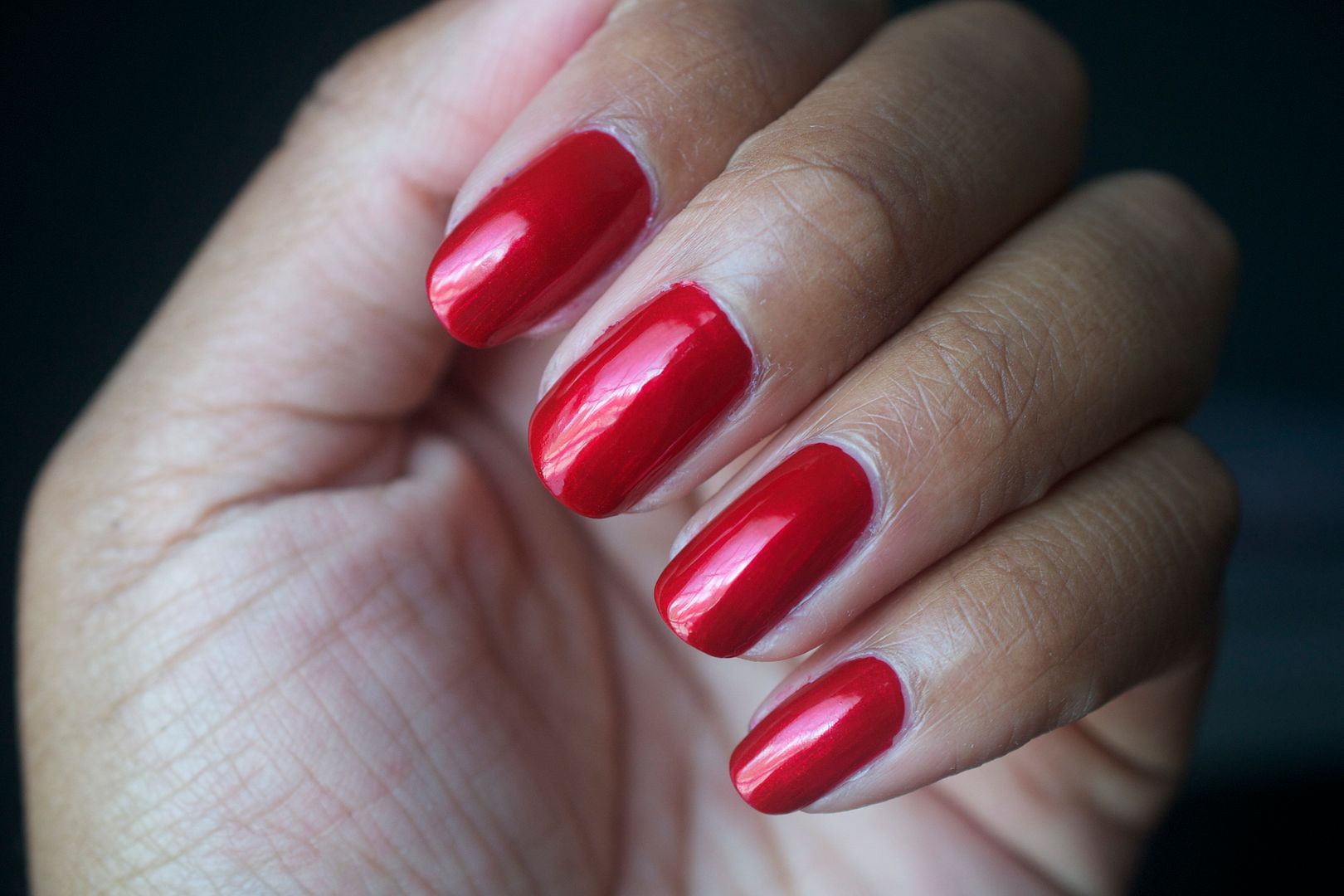 Elisa is a crimson metallic it's quite the fire bomb of a nail polish. It's a gorgeous red and you can detect a bit of orange in it when it hits the light.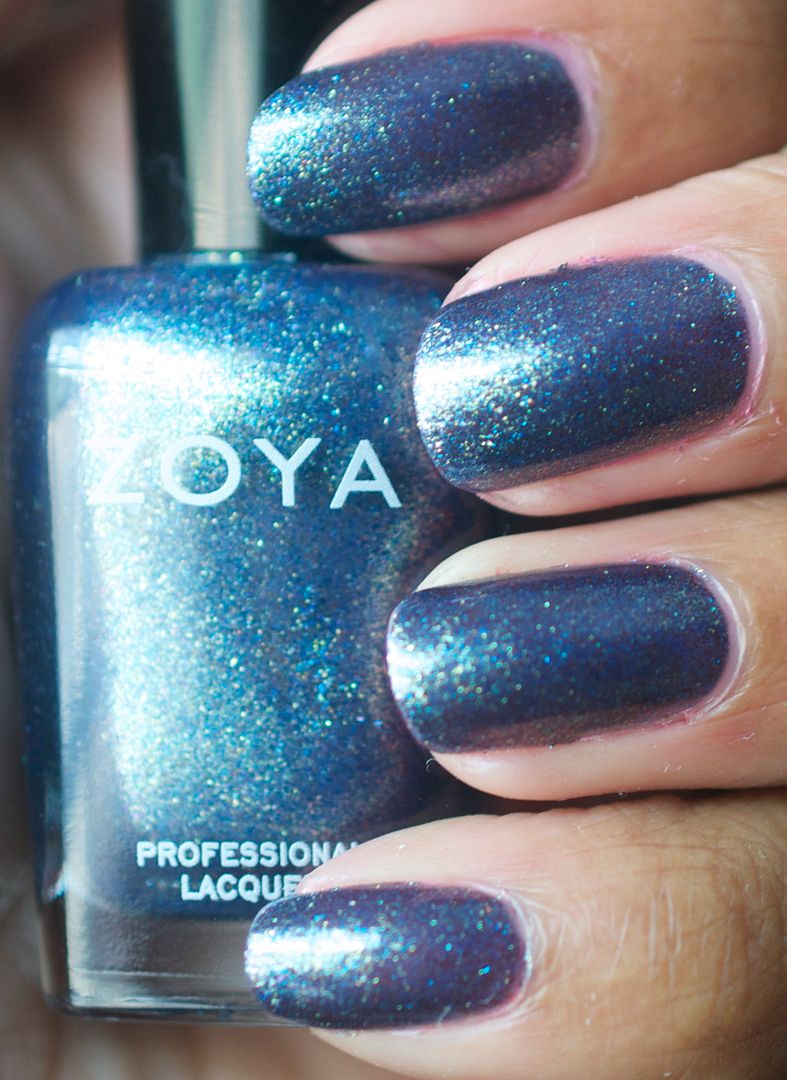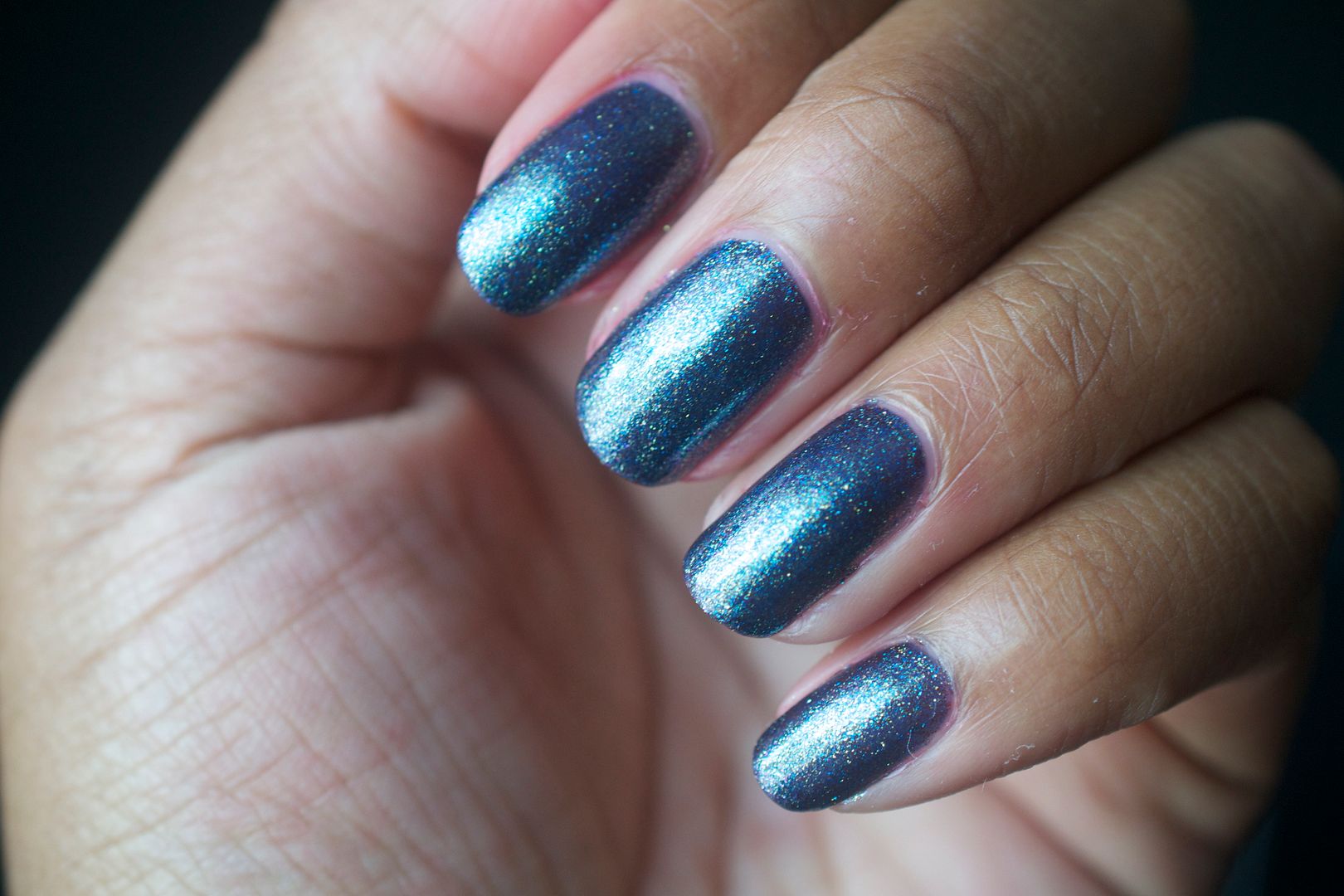 Feifei is described as a magic blue foil sparkle metallic and it's one of the two foil polishes in this collection. These type of nail polishes are just so so for me but I really love the shimmer in Feifei.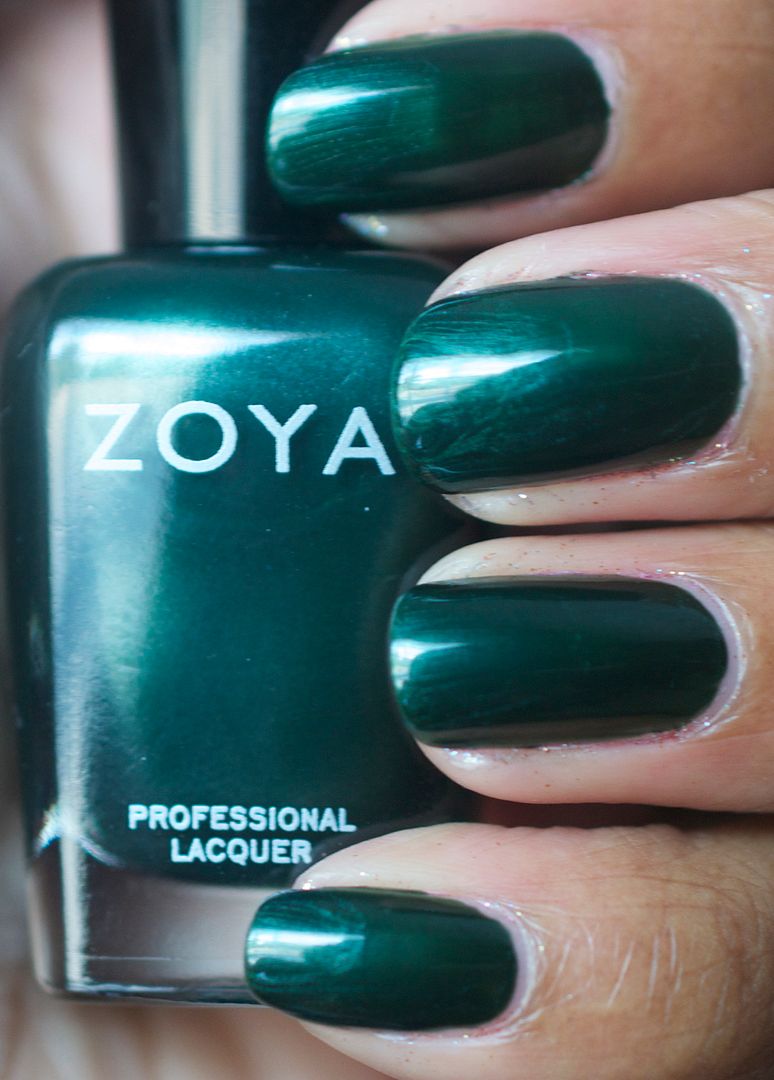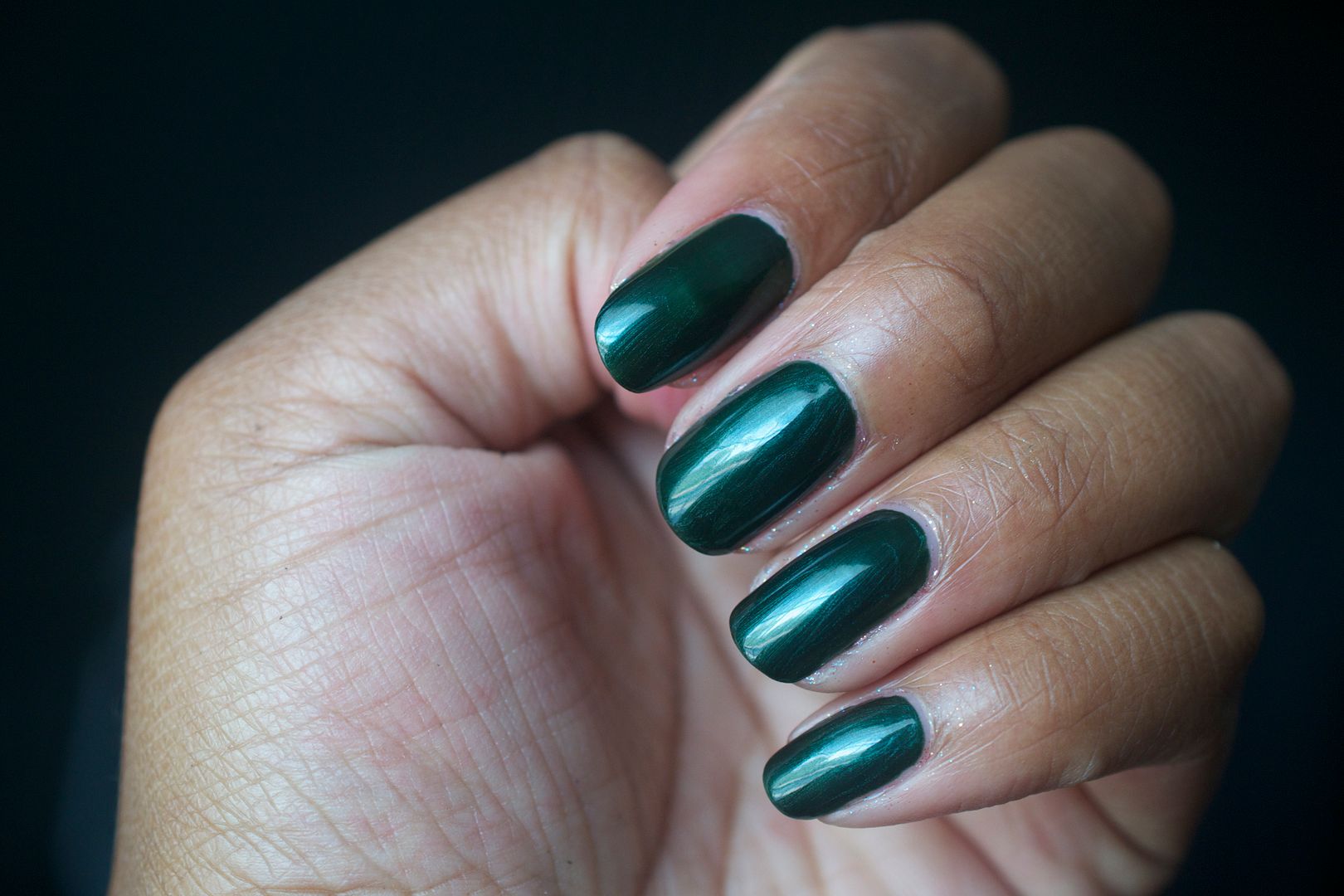 Ray is pine green metallic and it's a beautiful hunter green with subtle shimmer.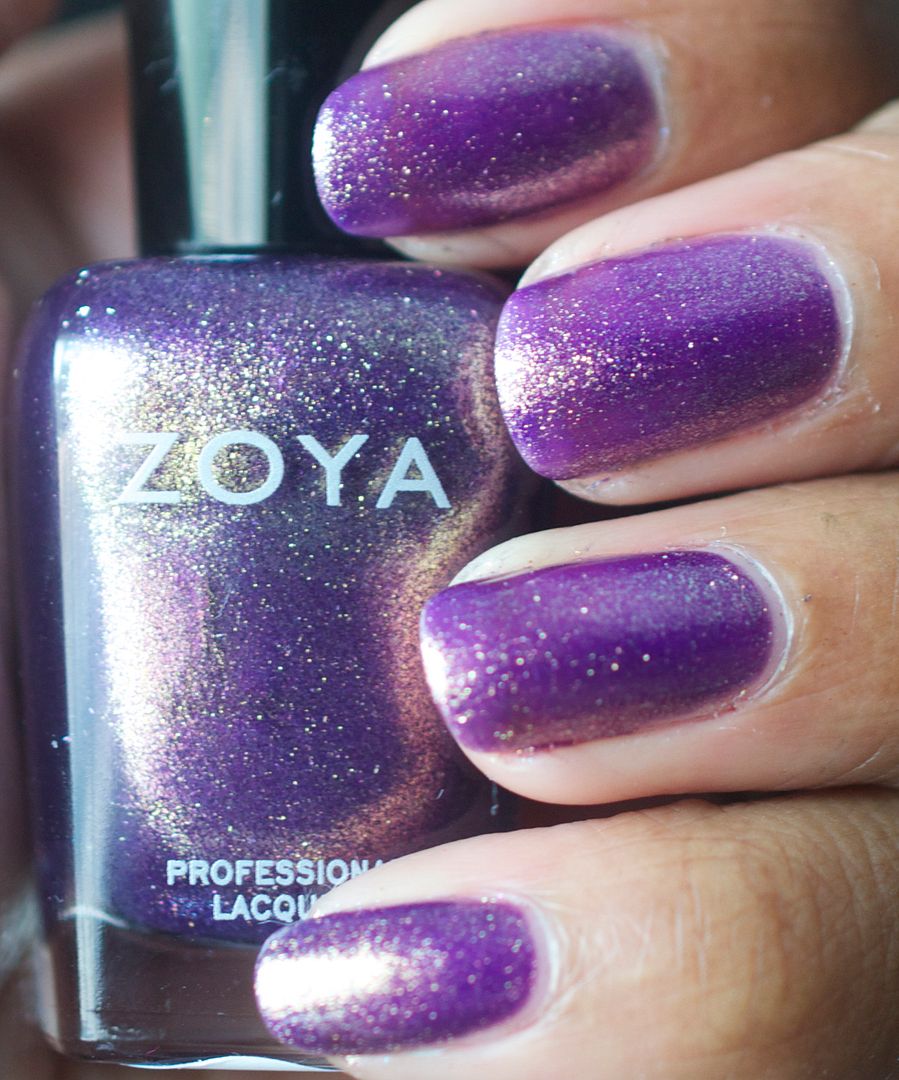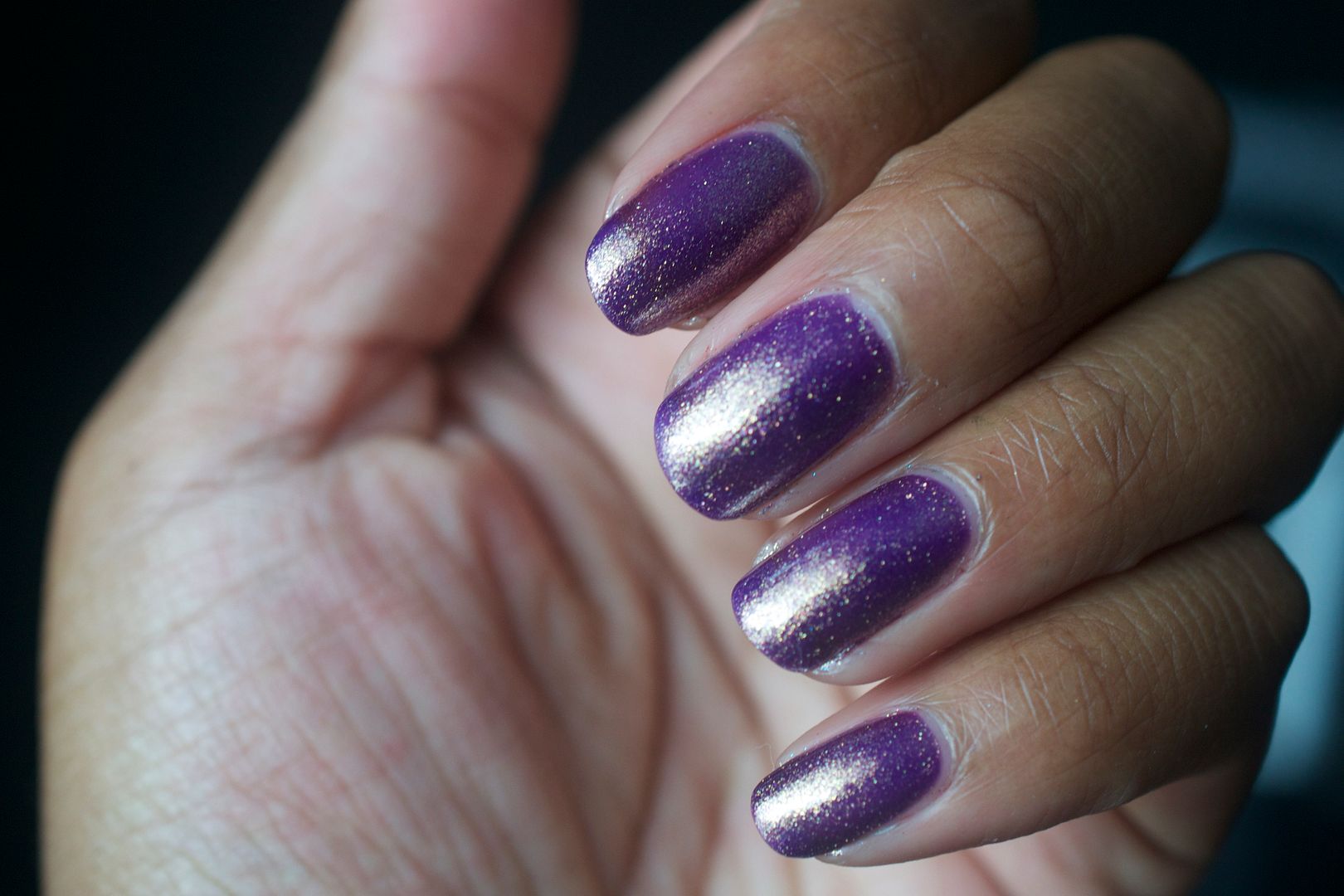 Daul is described as a magic violet foil sparkle metallic and it's got the same formula as Feifei. I like Daul better because that violet is just so eye catching and gorgeous.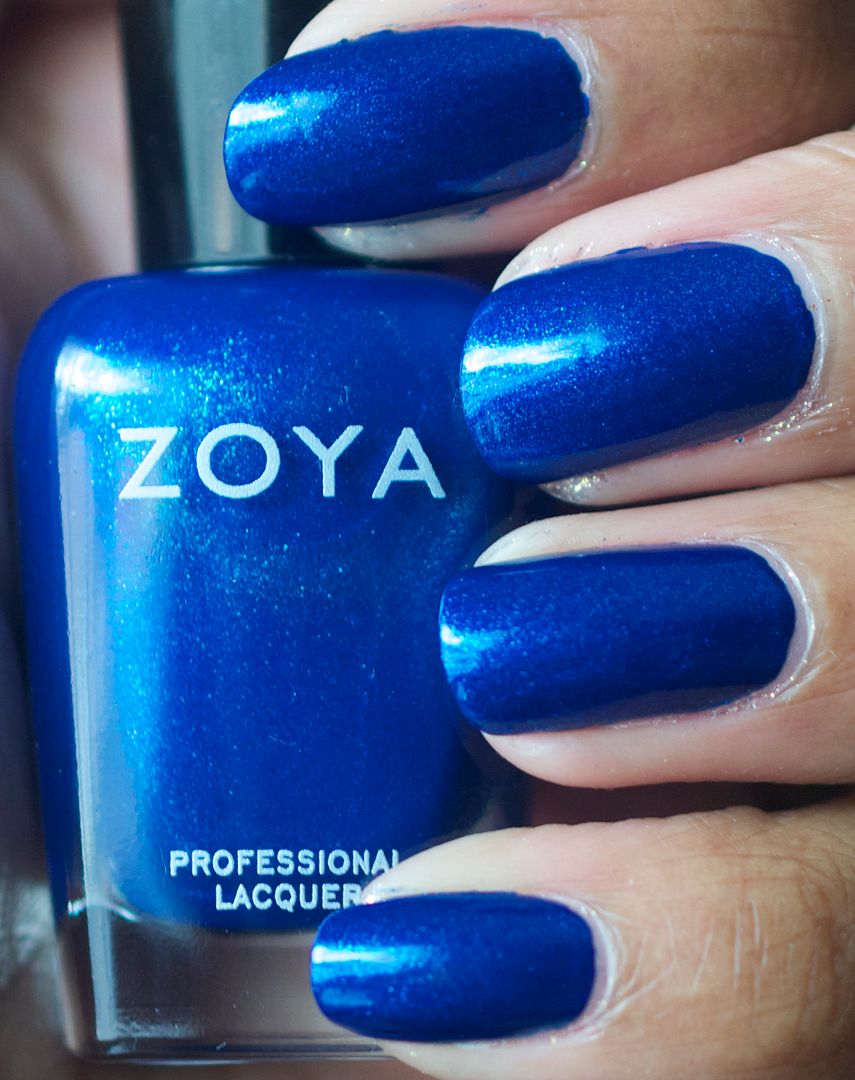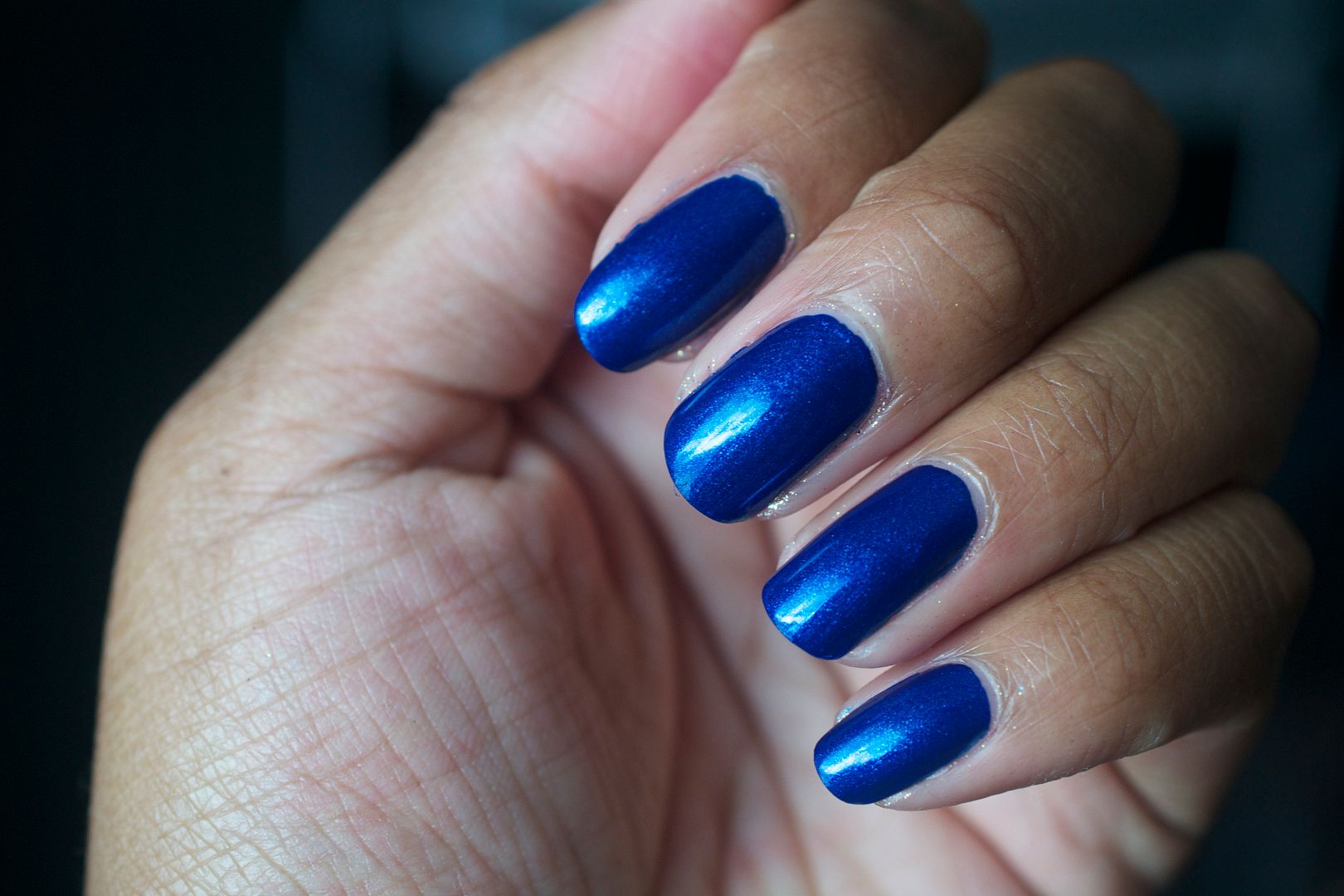 Song is an Egyptian blue metallic with a subtle sparkle and it's a little more vibrant than Zoya's Tart, one of my favorite blues EVER.
Must Haves:
–Elisa: Very rarely do I recommend red polishes (because there are so many) but Elisa is just stunning.
–Daul: Awesome name, awesome formula and unlike anything I've ever seen before.
–Song: Only if you don't have any beautiful blues like this one.
Yay for this collection! The formula for each polish was awesome and I enjoyed the random foils tossed in. Zoya Diva collection is currently available at Zoya.com for $8 or $48 for the entire collection.
Which polish is your fave?