Welcome to another post of Amor de Lacquer….the series all about nail polish and nail care! Send me your requests, suggestions and ideas to Brittany@ClumpsOfMascara.com.
Wow oh wow, Zoya. When I first laid eyes on this collection, I'll admit it…I wasn't THAT surprised. Well, color me loca. This may be one of my favorite Zoya collections to date.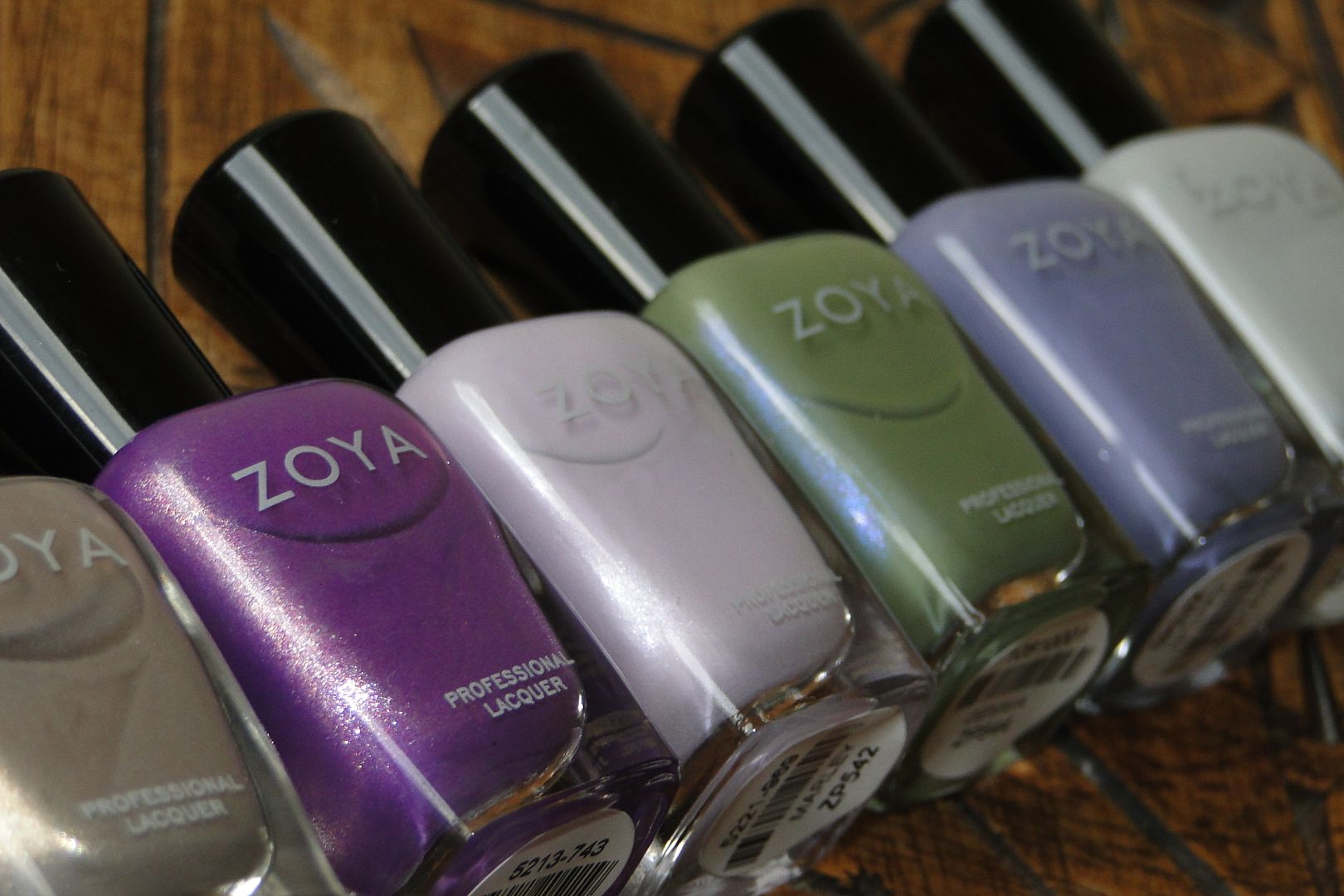 Hit the jump to see the swatches.
Let's start with my favorite in the bunch.
Gemma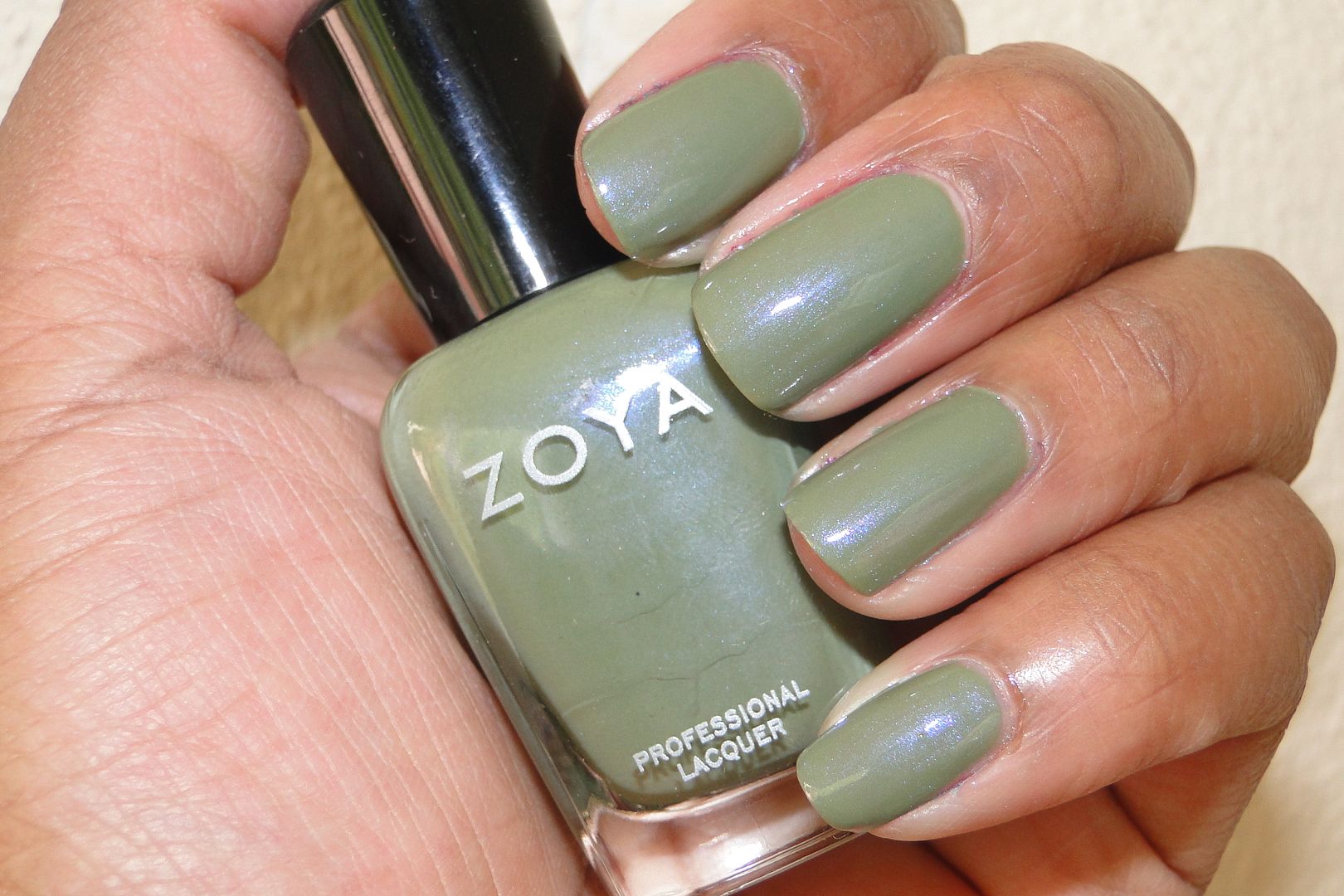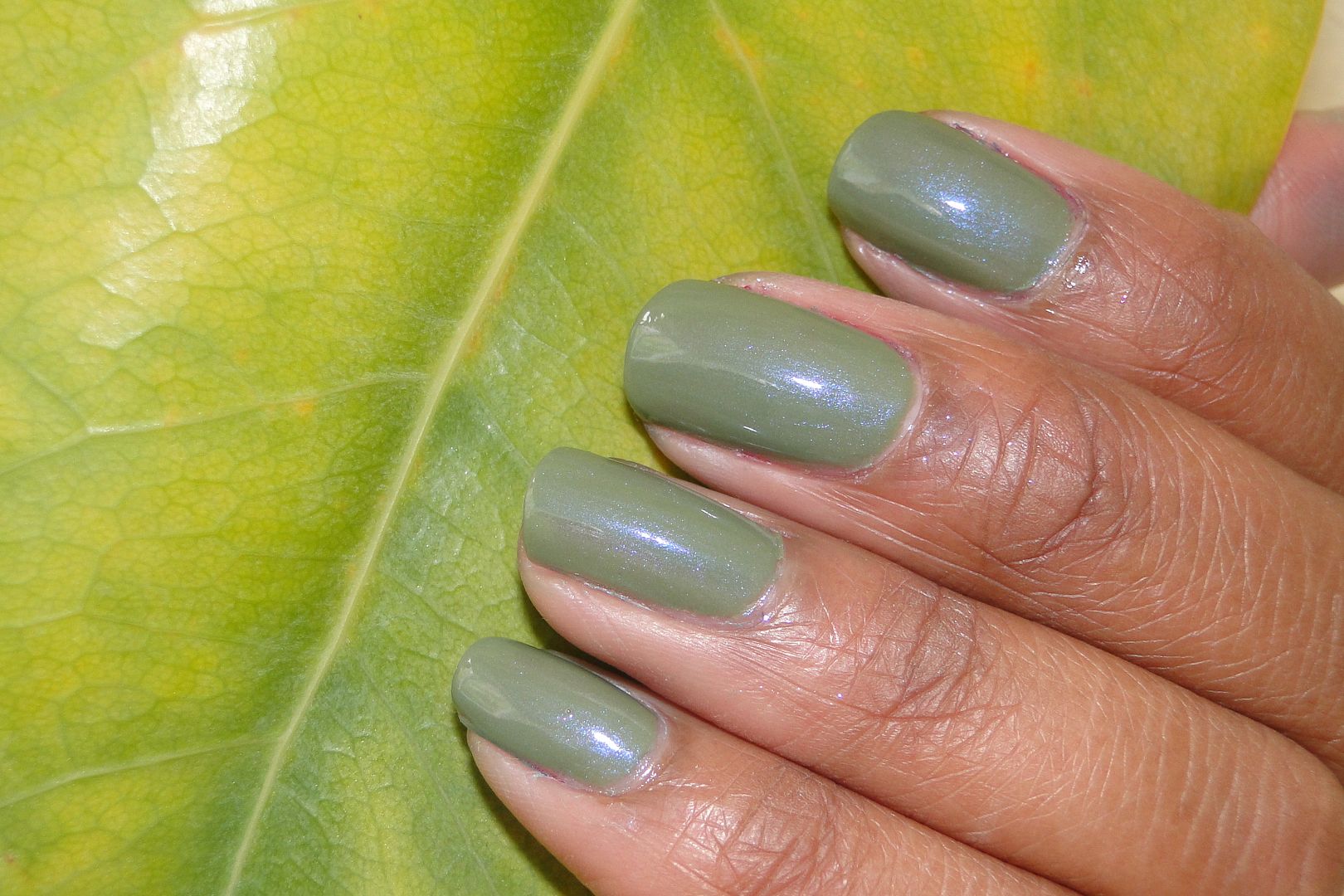 Ohmigoodness, what IS this? I have never seen such a beautiful shade before. Zoya really outdid themselves with this one. The color is described as a "light muted olive green with an overlay of blue and violet duochrome shimmer". Such an accurate description. And as I said on my Tumblr, this is by far one of my favorite polishes evah!
Dove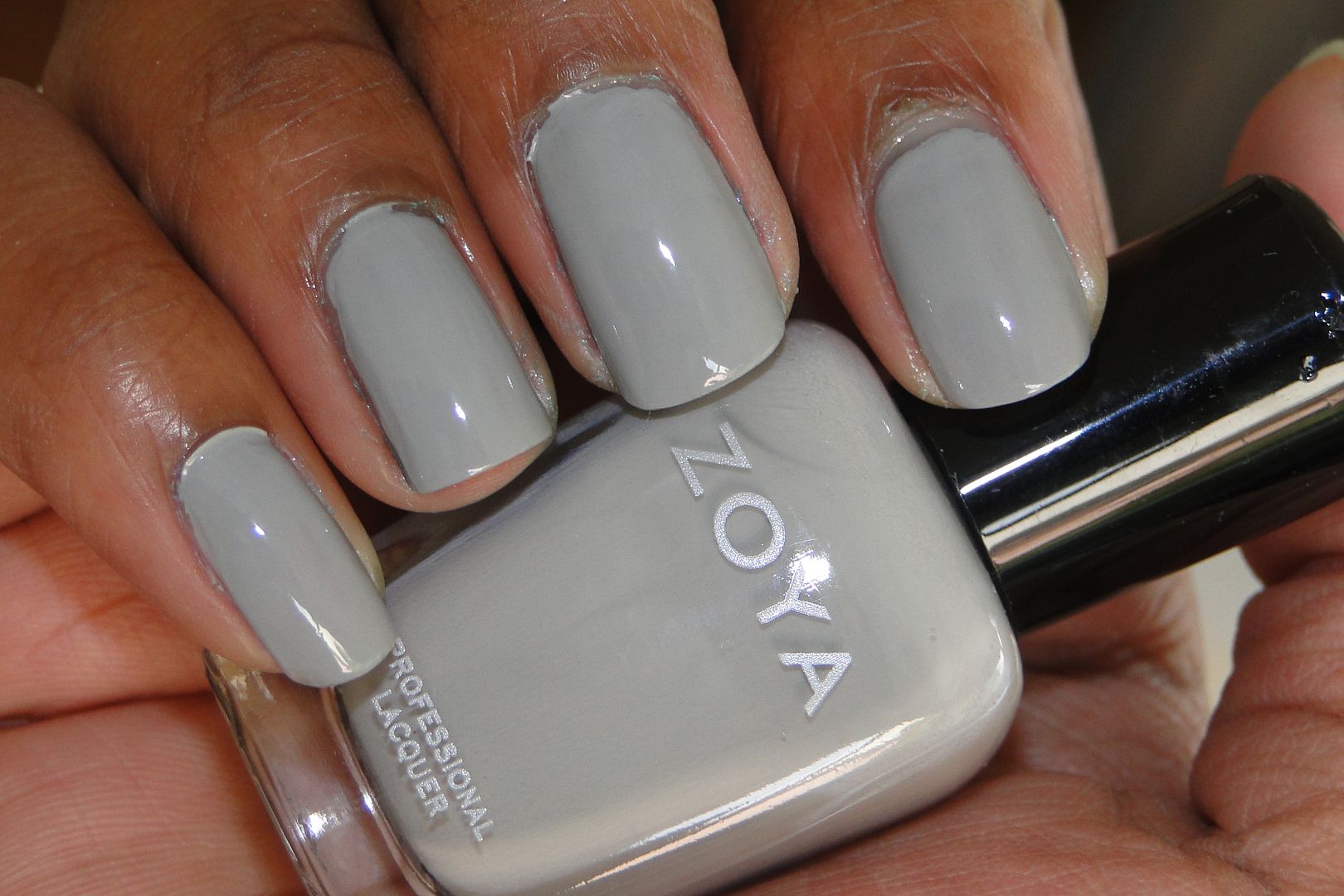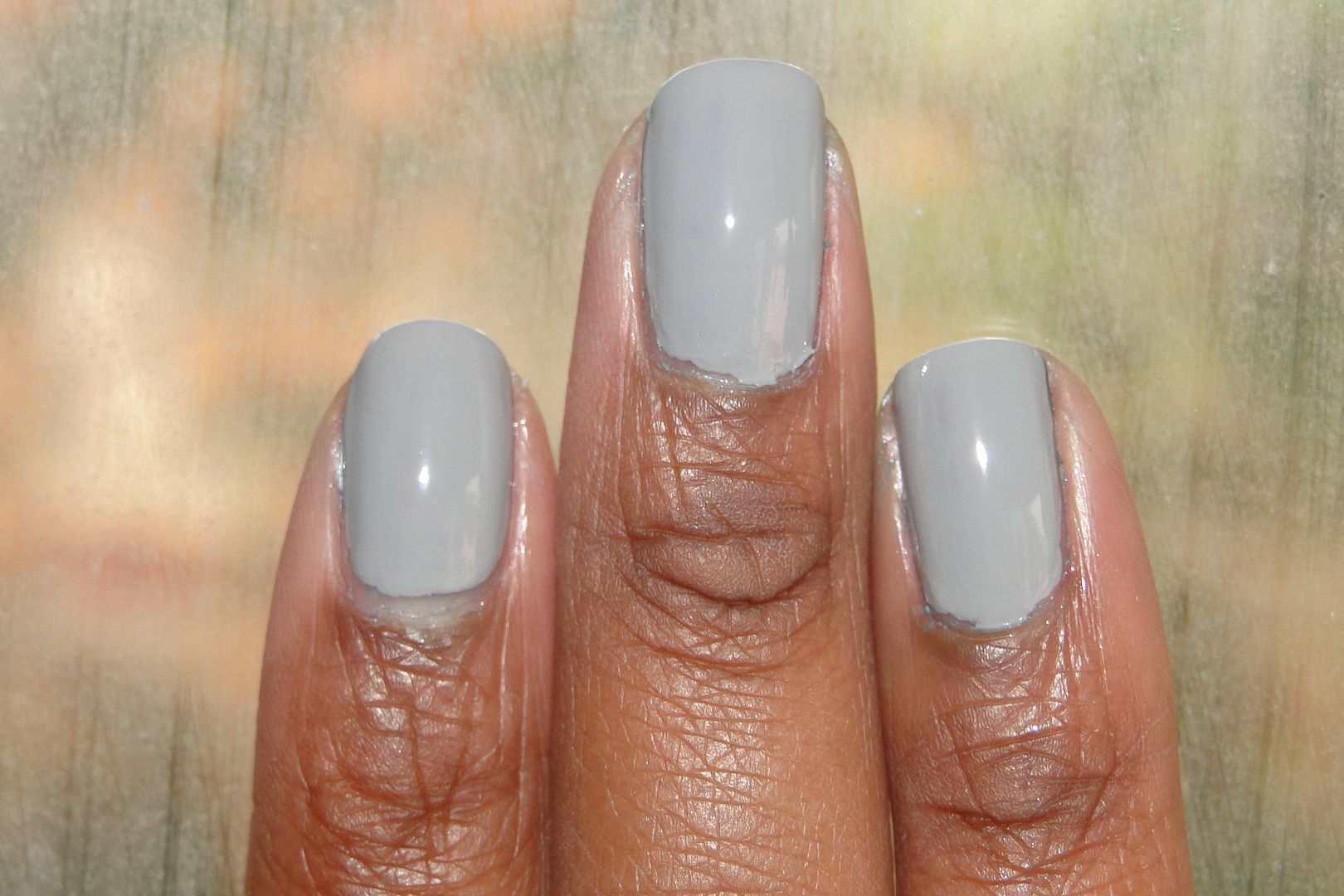 Dang. What a cool name for a polish. I'll never not like a gray polish. This one a little on the watery side but it's hot stuff nonetheless.
Marley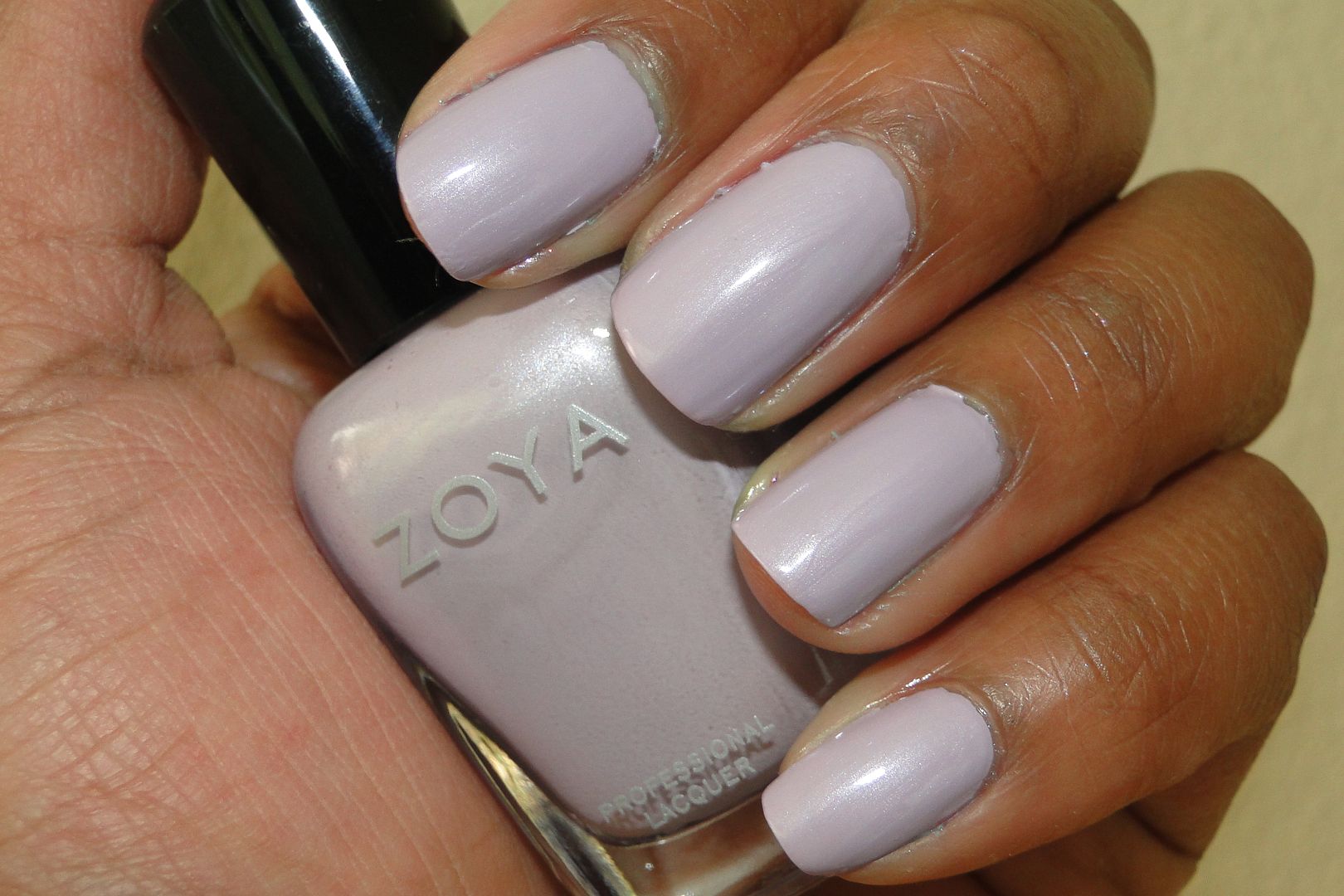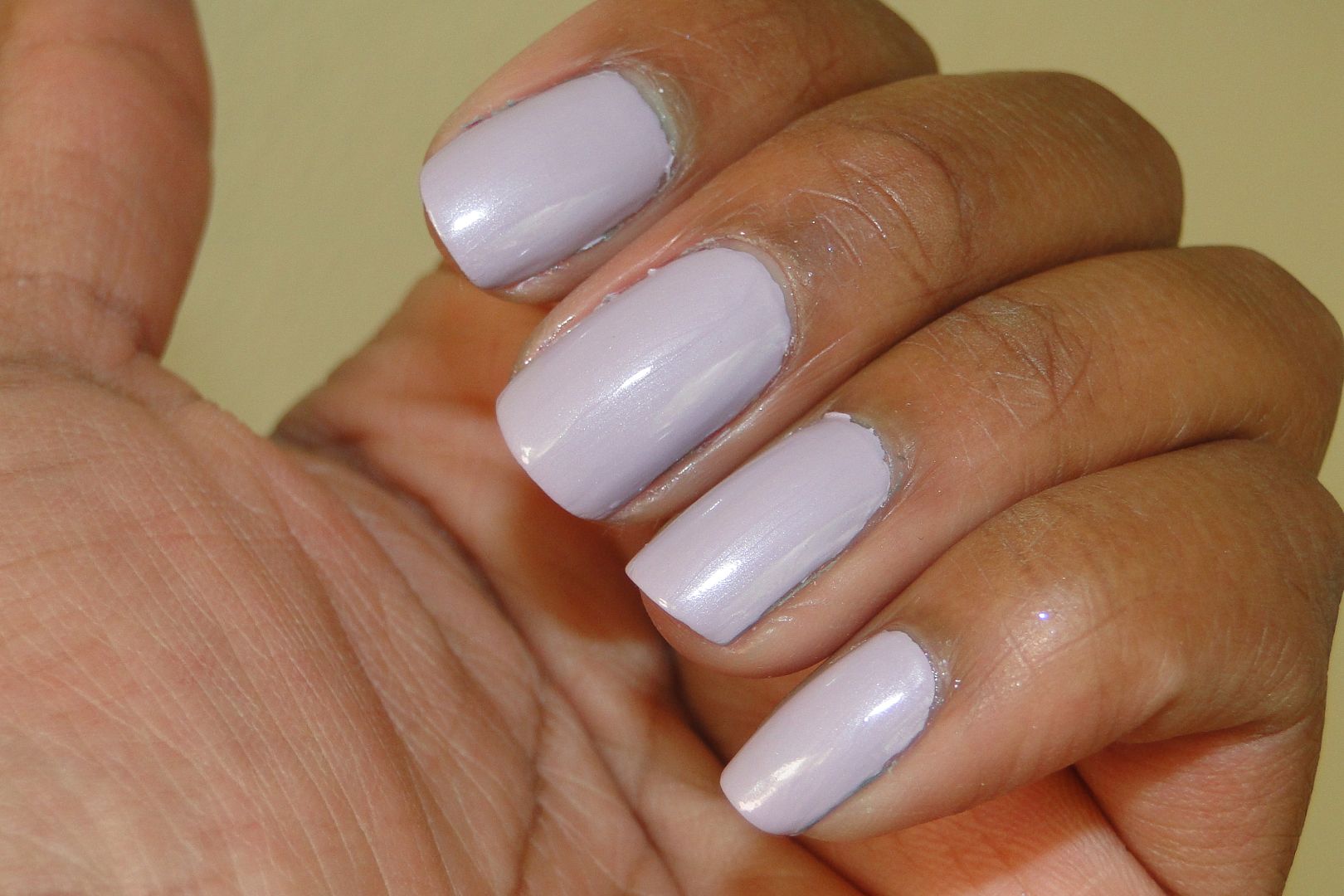 When I first saw Marley, I didn't think much of it. It's really the finish that makes this shade so spectacular. I absolutely love the pearlescent finish on this soft lavender.
Caitlin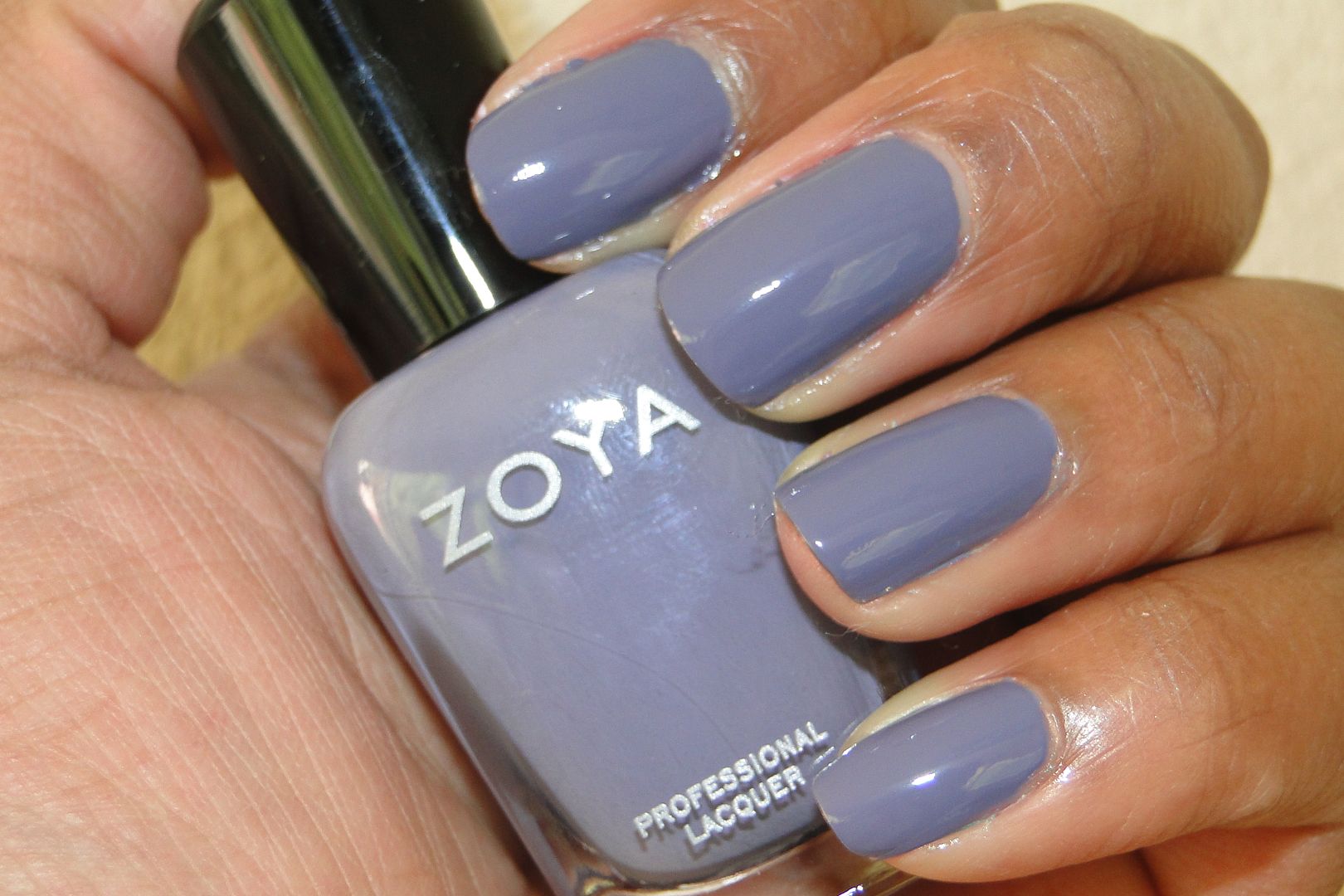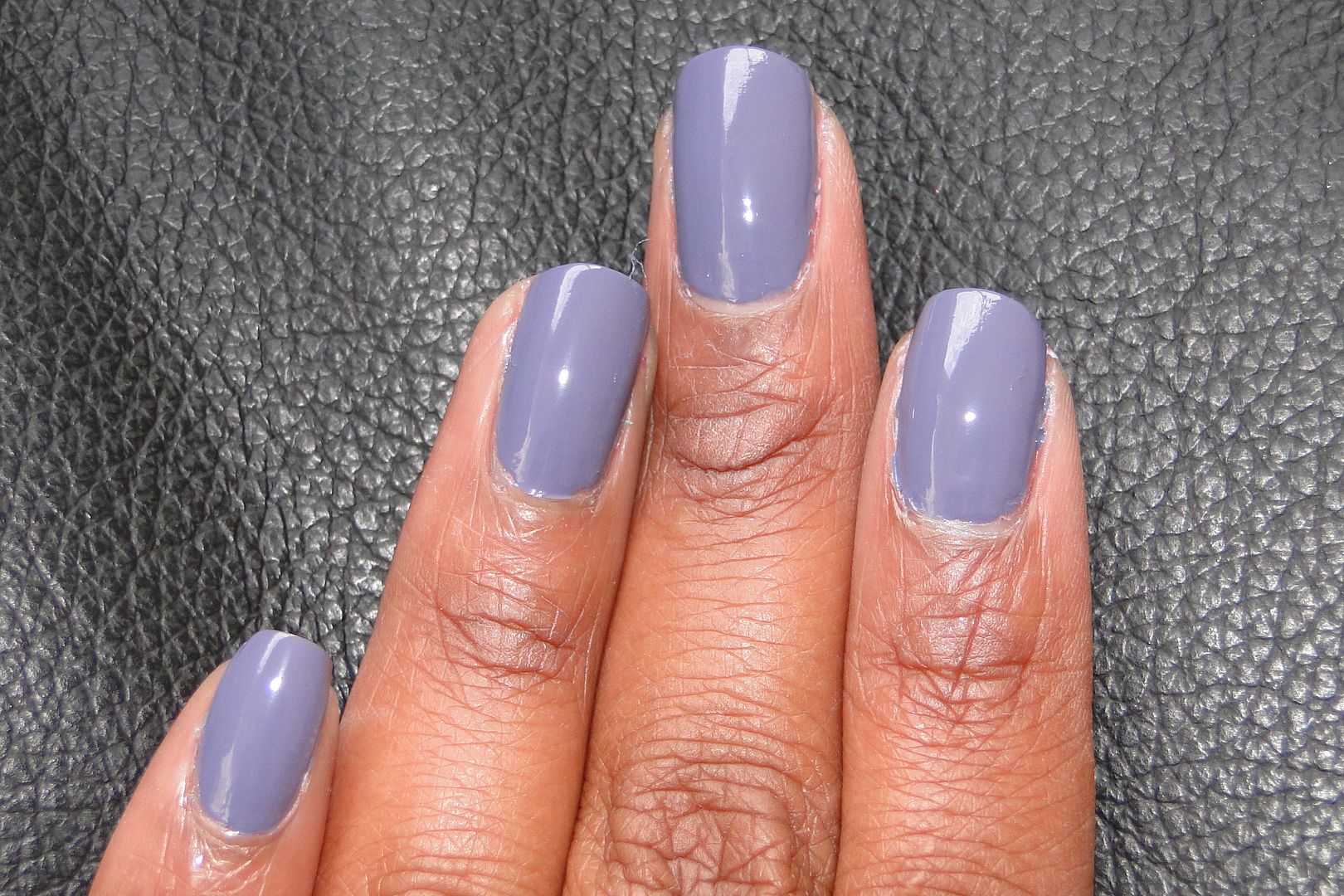 Caitlin fits beautifully in this collection. Even if she does remind me of another shade. I can't quite put my finger on what shade though. Zoya describes Caitlin as a "smoky purple-tinged medium gray with smooth, opaque creme finish". I describe it as pure perfection.
Jules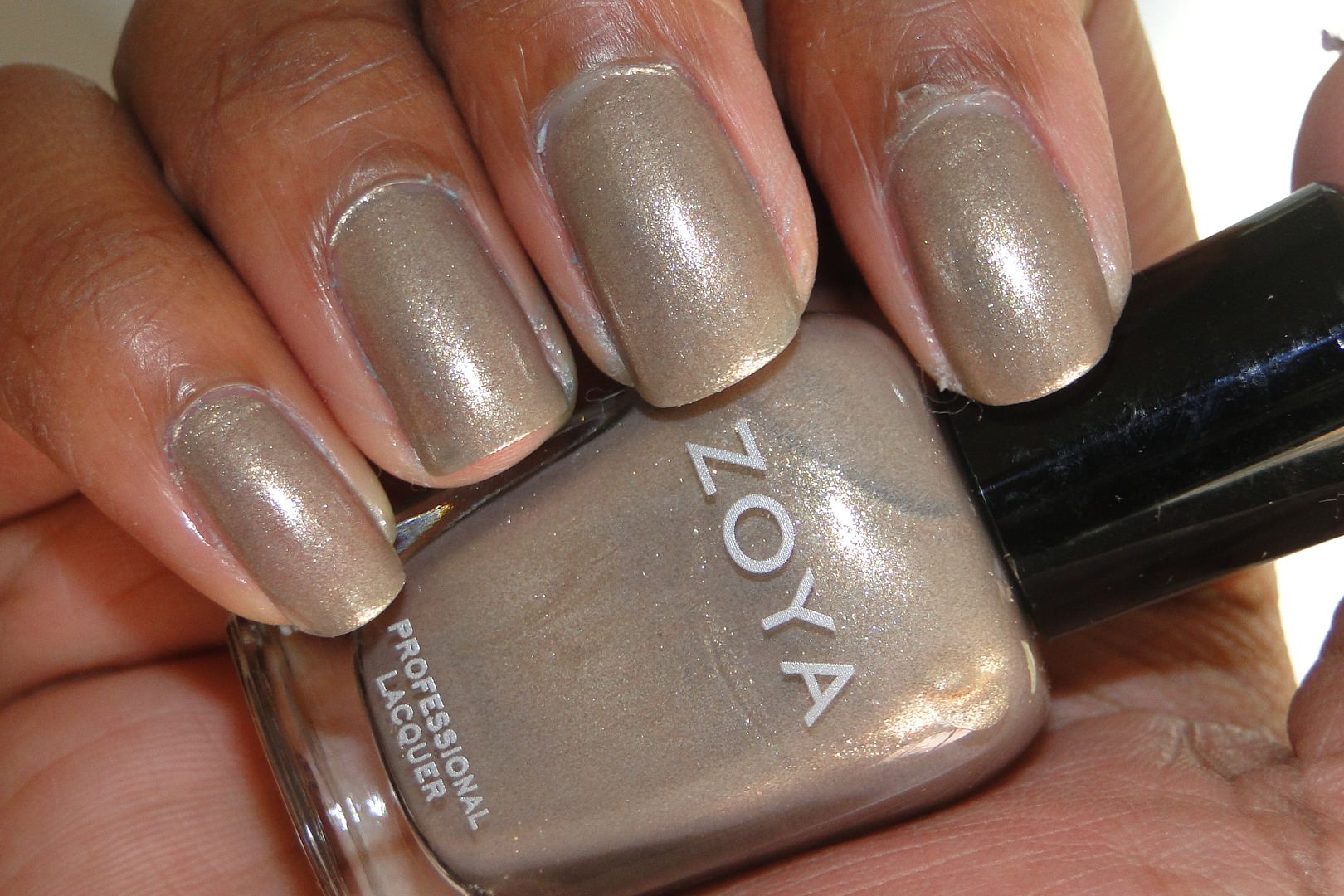 This may be my least favorite color of the bunch but I still find it to be unique in its own right. Unlike its siblings, Jules has a foil-like finish which can be attributed to the huge chock of silver micro-glitter. If silver and gold had a baby, it would produce Jules.
Dannii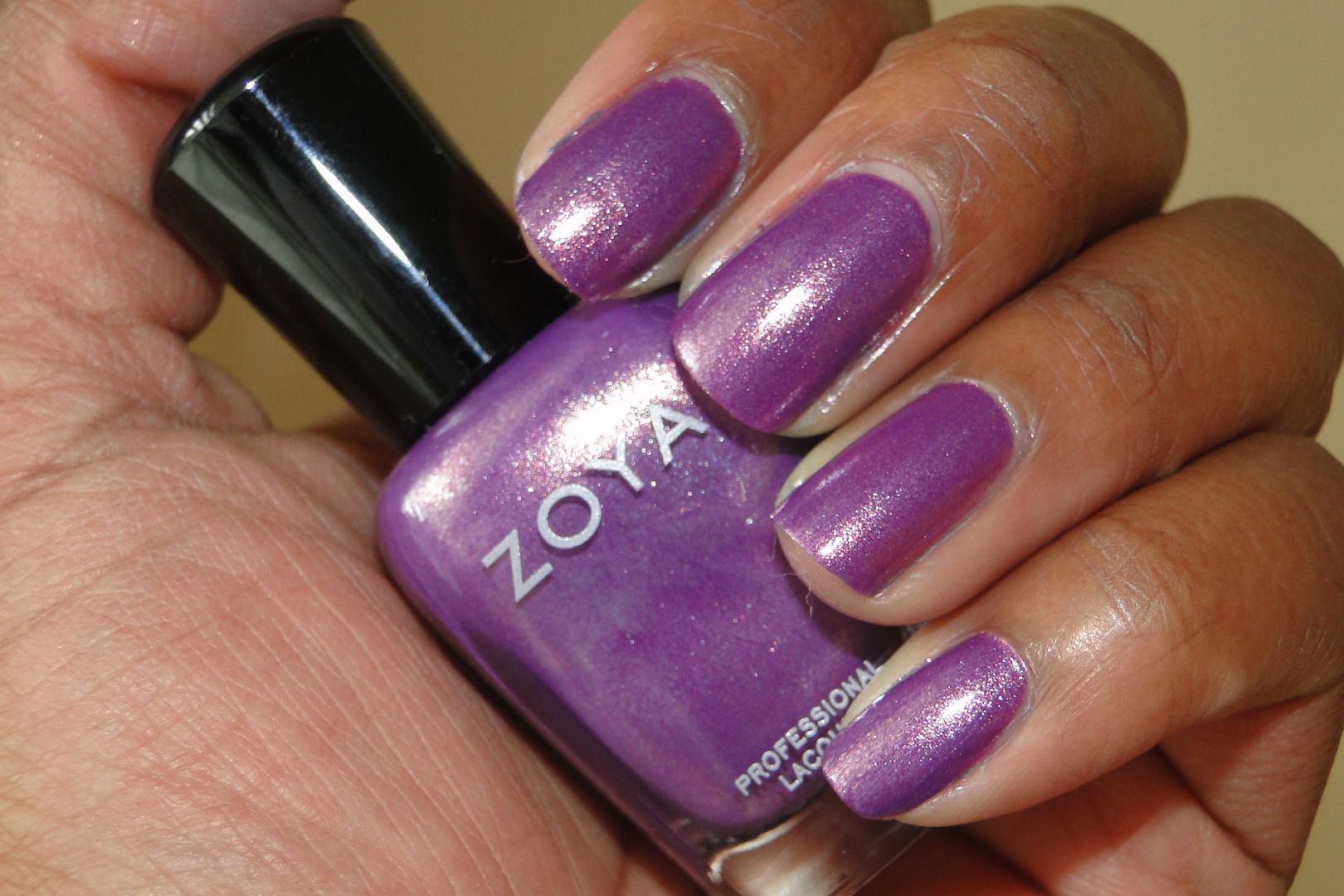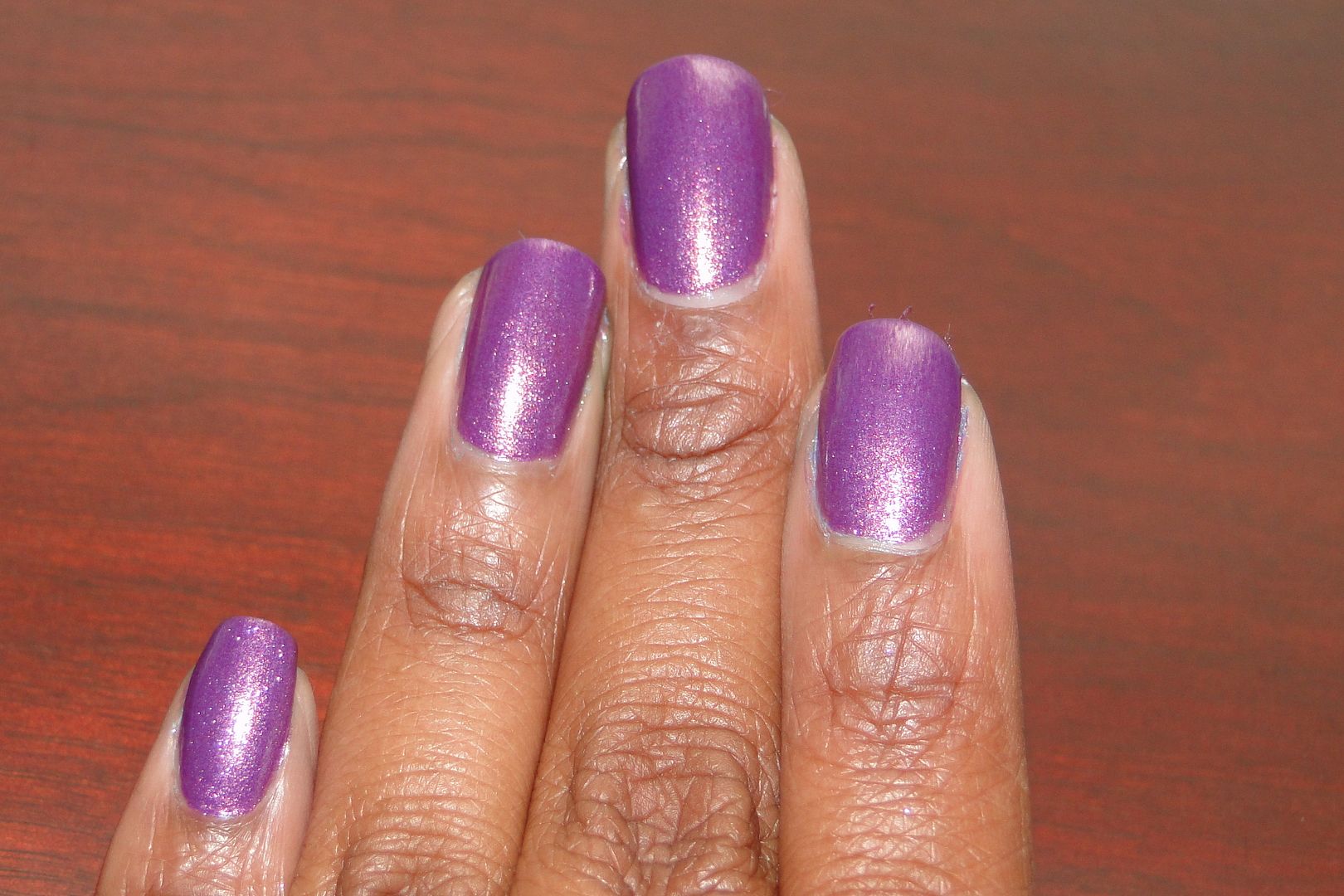 Girl, yesss! How could I not love this one? Zoya just can't do purples wrong in my book. This is gorgeous!
Zoya stole my heart with this collection. I've never been super attracted to cool polishes but I had a liking for each and every one of these colors. Even though Jules didn't flatter my skin tone, I could still see the beauty in that kid. I love how each and every one of these colors do not look like any other Zoya colors. I couldn't find any dupes. And for that reason…
…you probably need to buy the entire collection. 8)
Which one is your fav? Head over to Zoya and buy the Intimate collection like…ASAP.
Polish Pretty,