Welcome to another post of Amor de Lacquer….the series all about nail polish and nail care! Send me your requests, suggestions and ideas to Brittany@ClumpsOfMascara.com.
I'm a colorful nail polish lover by nature. When I heard about Zoya's Touch collection a mumbled "Meh…" passed through my lips. When I saw them in person, I was a slightly impressed. But when I tried them out on my nails, I was floored. Now I'm head over heels in love with these nude-y patooties.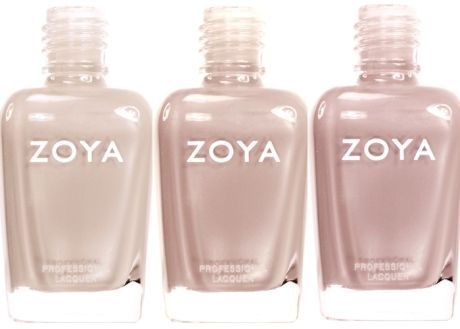 Zoya describes the shades as 'full coverage nude creams-softly kissed with a touch of metallic to make them ultra wearable and dynamic'. I couldn't agree more!
Minka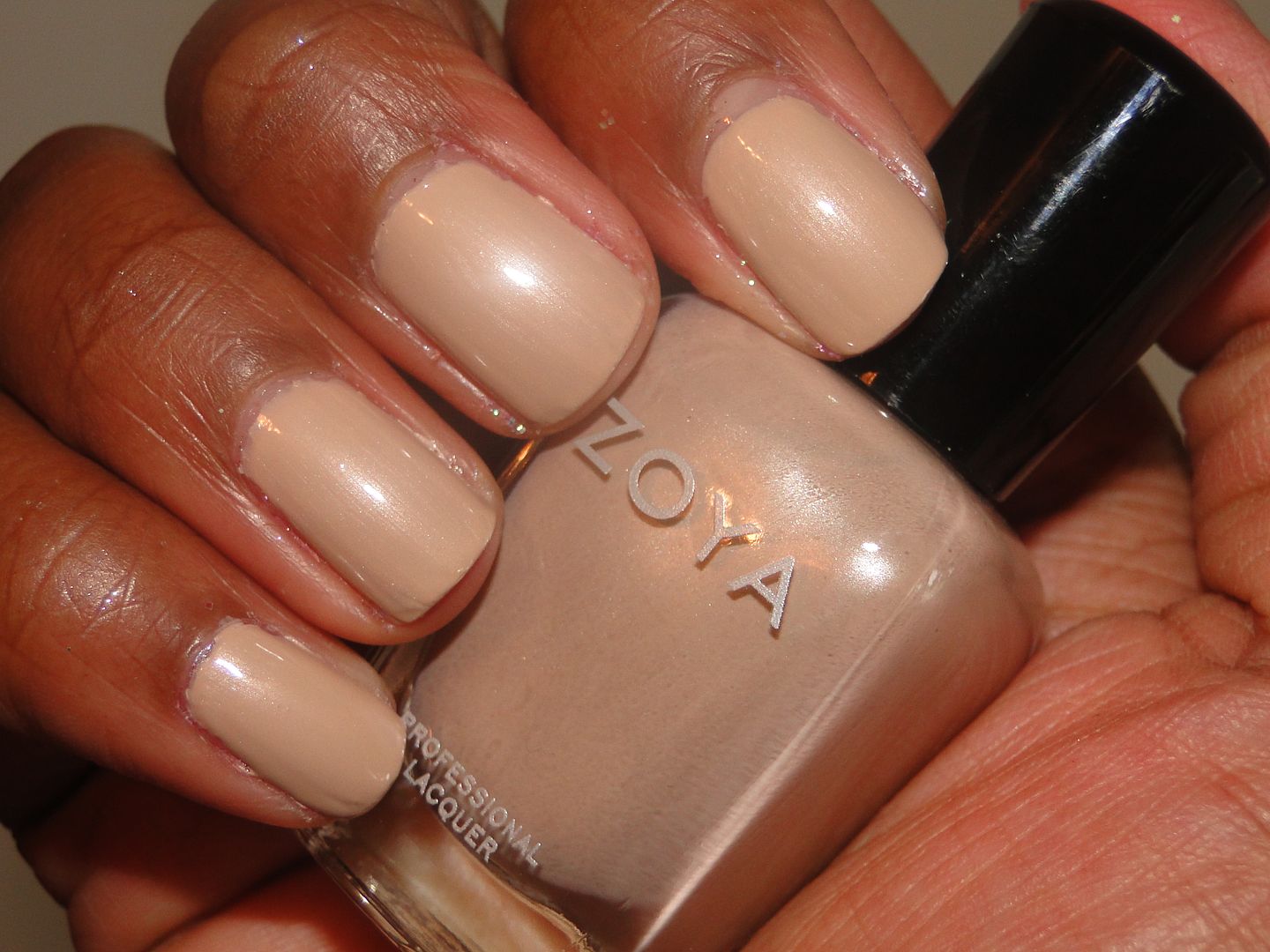 While I didn't love Minka at first swatch, it was the gorgeous shimmer that saved this girl from my disapproval. It works well with my complexion too. This may be my favorite out of the bunch.
Pandora

I think I'd like this more if my nails were a little longer. My shorter nails hardly give polishes the justice they deserve. I like Pandora. She's got a bit of pink to her. This is shade that I could wear daily when I'm recovering from those color overload moments.
Shay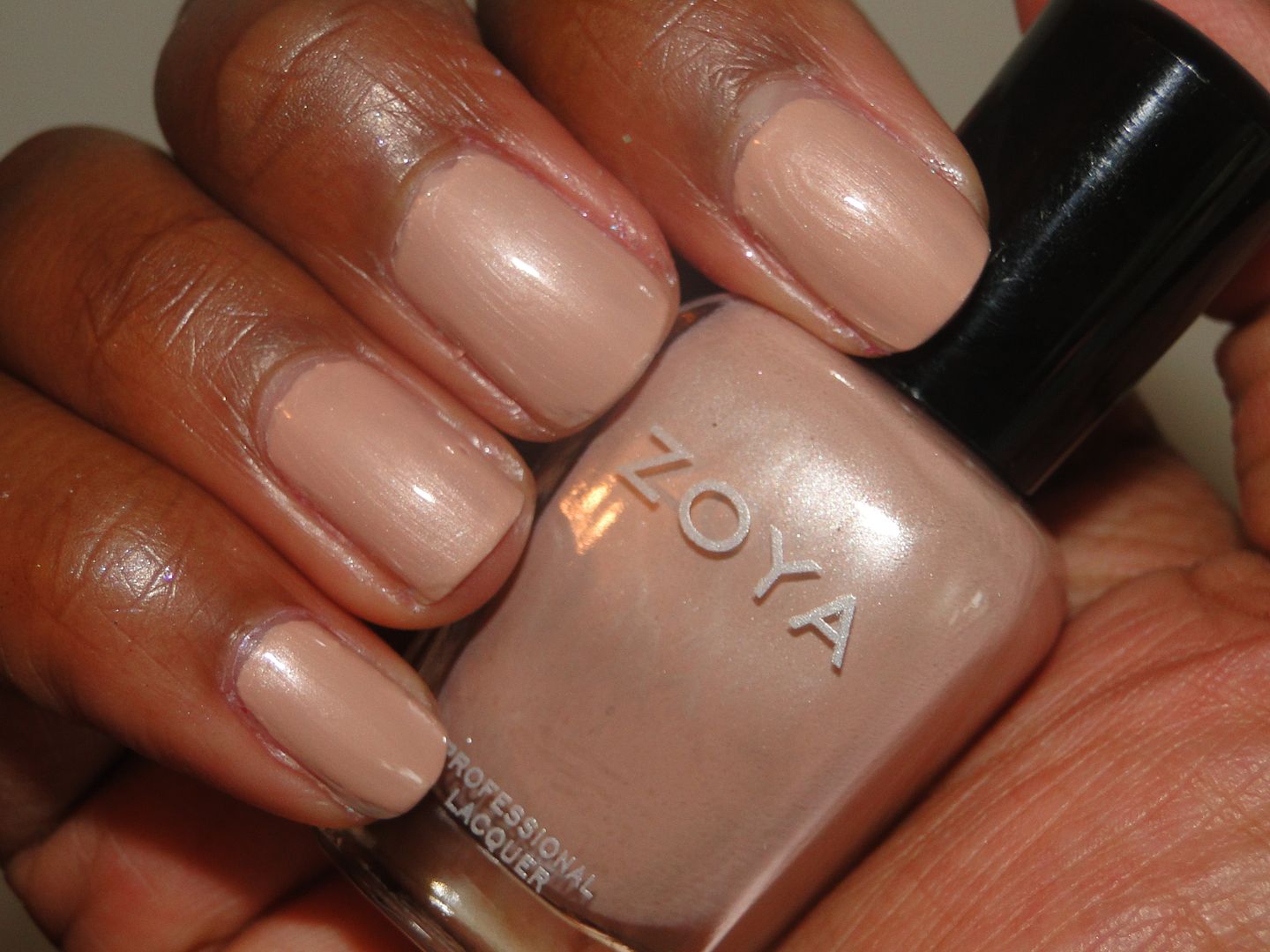 Your eyes aren't playing tricks on you. In pictures, Shay looks like a warmer version of Minka. Shay has a bit of an orange tinge.
I used 2 coats for each polish and didn't have any problems formula-wise. I was surprised at how well these looked on my warmer skin tone. I didn't have much hope prior to reviewing the collection. I've seen these shades look well on fairer complexions so I ecstatic that they look well on me too. These are the perfect work-safe shades.
You can grab 'em online for $8 a bottle.
What do you think? Are you a nude-y kind of girl or not so much?