Welcome to another post of Amor de Lacquer….the series all about nail polish and nail care! Send me your requests, suggestions and ideas to Brittany@ClumpsOfMascara.com.
It's not quite the holidays (although I was it was) but with a collection like this, it really is the most wonderful time of the year. Zoya's Wonderful collection has stolen my heart. But then again, it would. It's a collection of stunning dusty creams.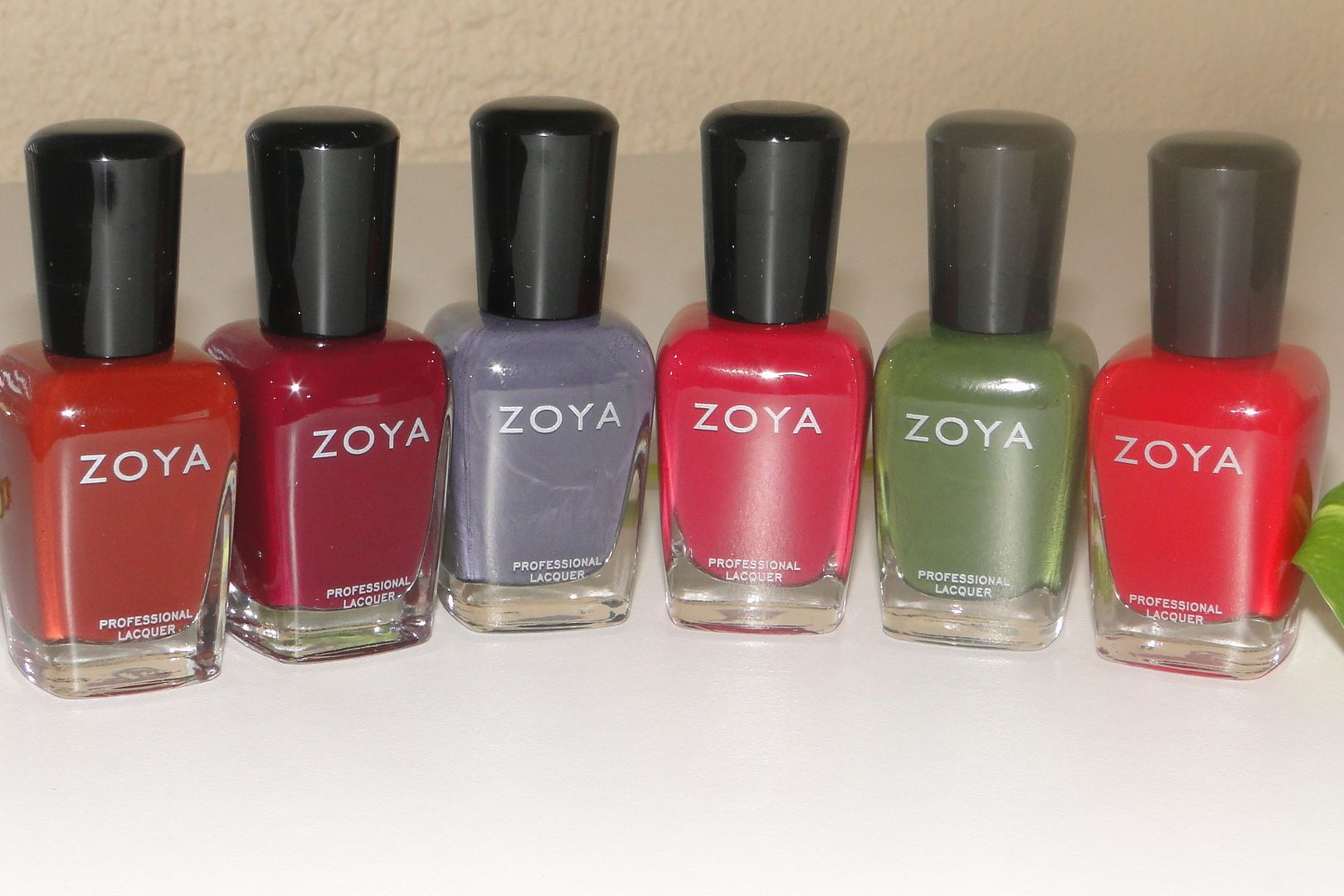 Oh yeah! Too bad my nails have been a hot and breakin' mess. One of my middle fingers (such irony, uh?) has decided to just completely break off. It refuses to grow as long as its siblings. Such a meanie, uh? Yes, I just called my finger a meanie. 😉
Kelly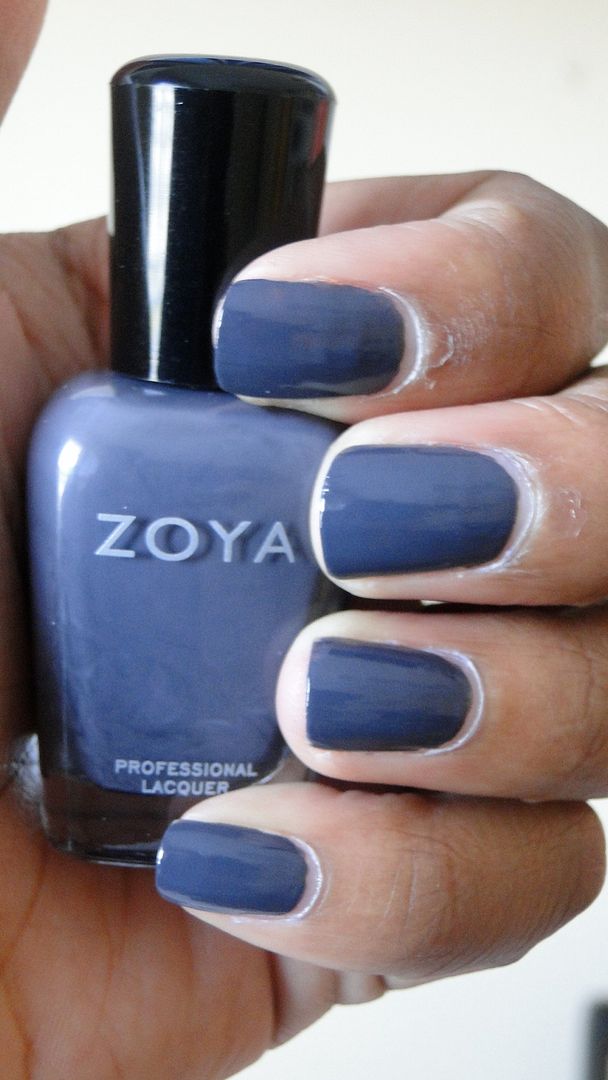 Zoya describes this color as a rich gray with soft purple and blue undertones. Yes! That is so right on. Of course it's my favorite of the bunch and I'll be rocking it all fall long!
Stacy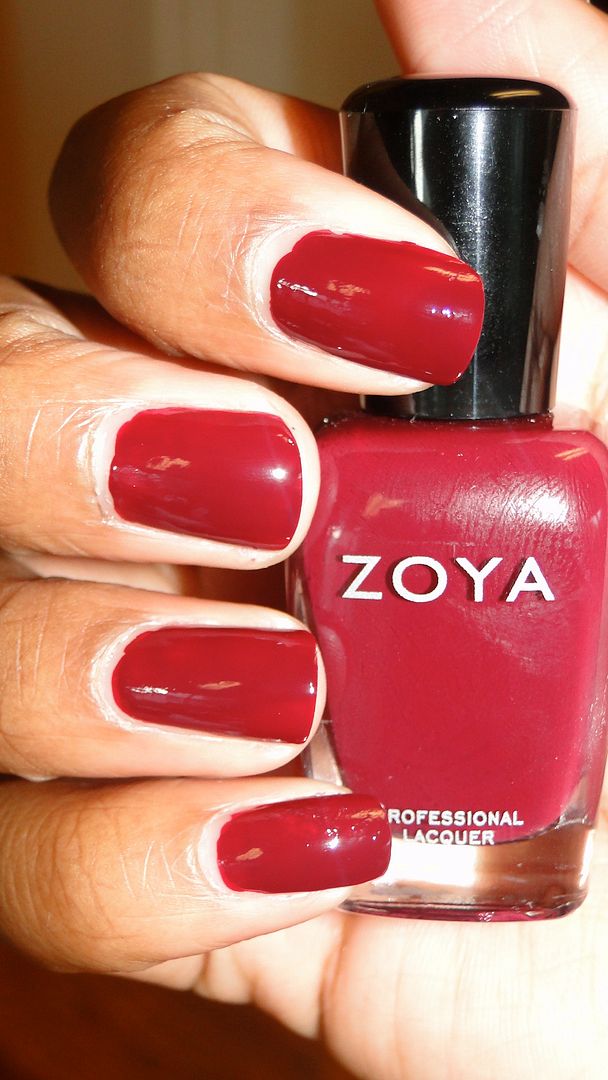 Yep, we've been there and done that with berry rich colors like this. She is quite appropriate for the fall. I'll definitely be turning her up a notch with a glitter, matte or flak-y topcoat.
Cola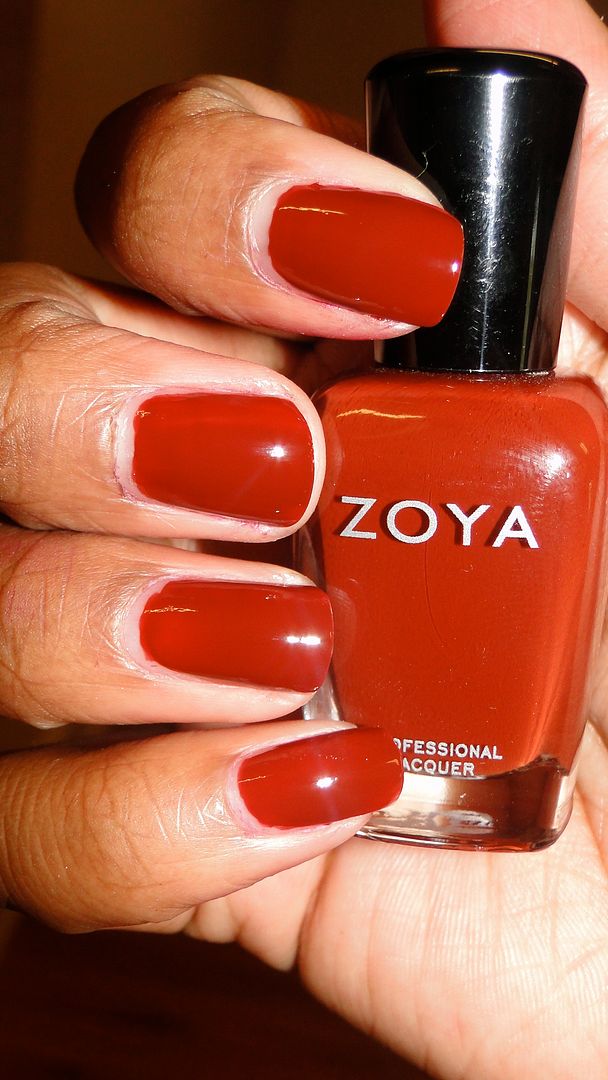 My second favorite! I mean, honestly….Zoya. This is just gorgeous. This dessert sand red found its way on my toes for a good 2 weeks. And how cute is the name? Co-Co-Cola…loves iiiit.
Shawn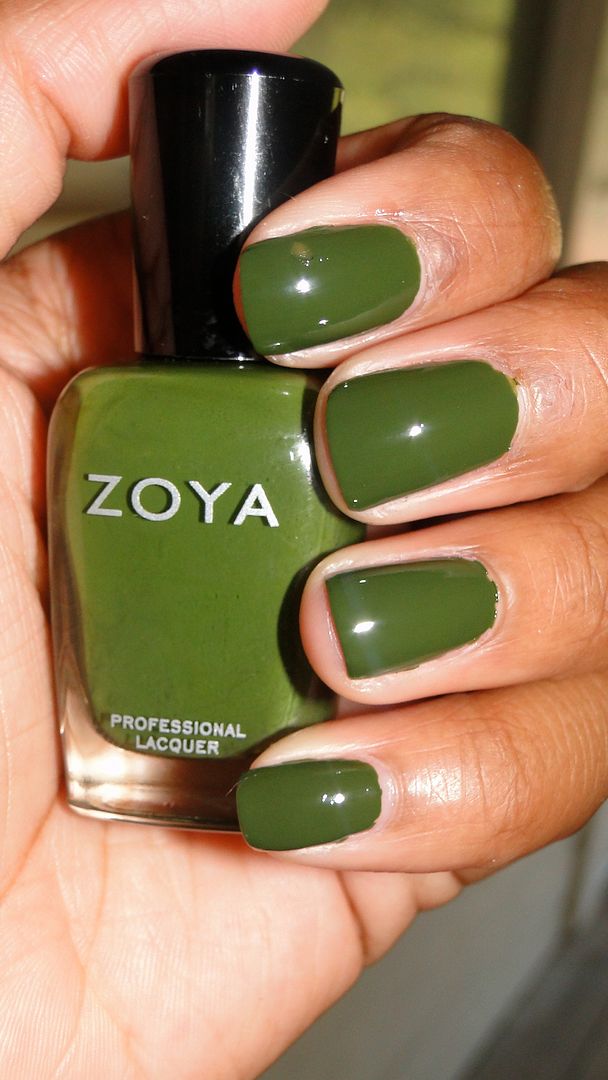 I love me some green polishes and this does my soul good. It is a rich army green that I found looks stunning with only one coat. I've been wanting to do a camouflage-type manicure and I'll be using Shawn!
Burke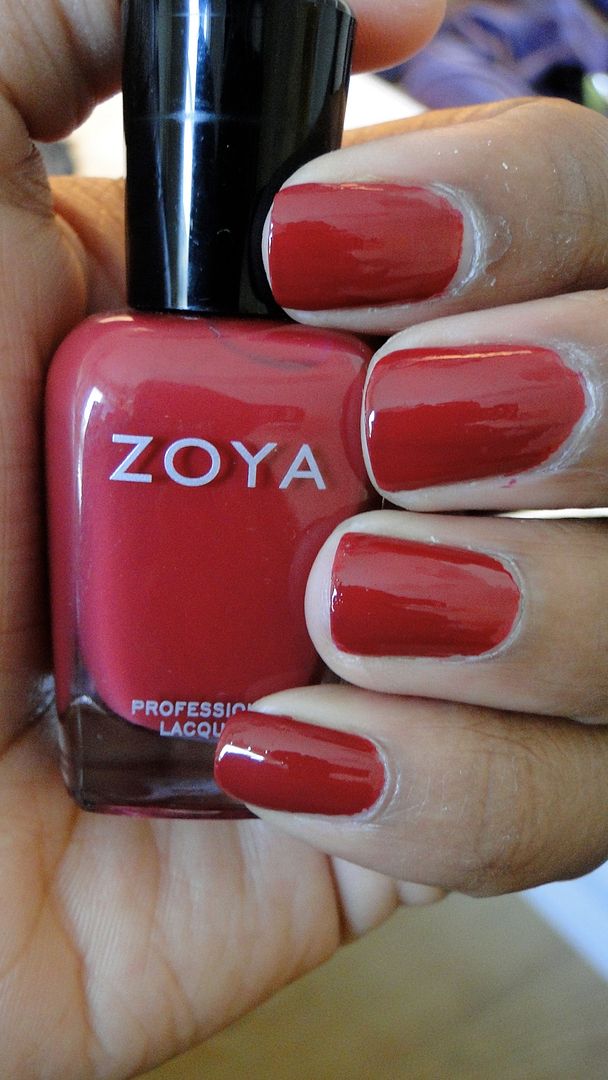 I love this name! But unfortunately I've seen this color before. Zzz…. With a name like Burke, I would have liked to see a color with a little more flare. We still love you though, B.
Kristi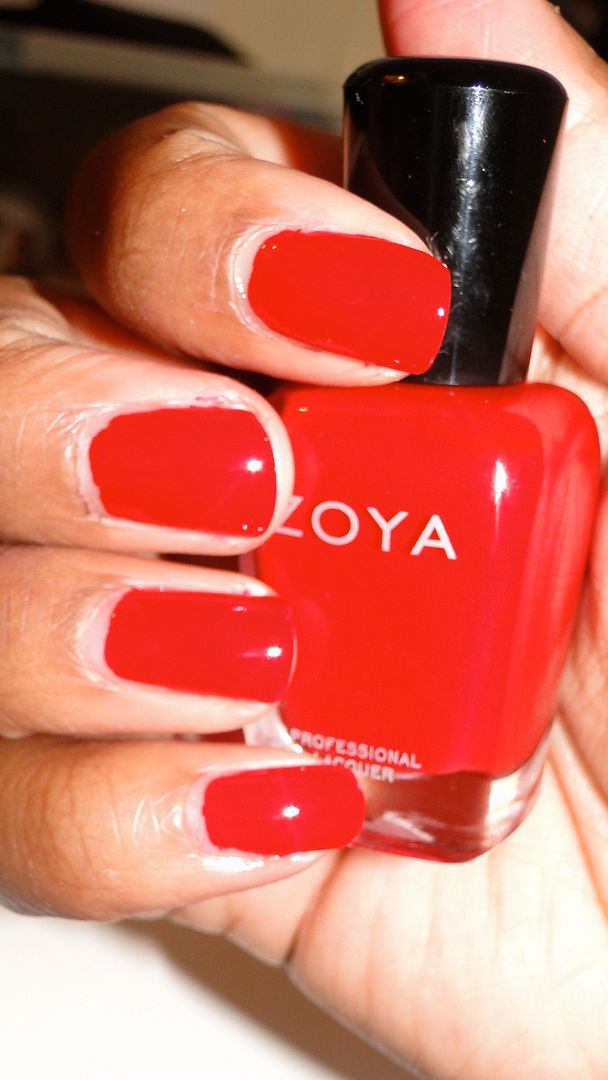 Just your typical crimson red. I think Zoya has enough of these now in their permanent collection.
I liked this collection! I could have probably done without the snooze fests that were Burke, Kristi and Stacey. The must haves, Cola, Kelly and Shawn made up for and for that reason, I'm pleased. But then again, when has Zoya NOT pleased me. They are one of my favorite nail polish lines for good reason.
See any that you just HAVE to have? You can get them for $7/bottle at Zoya.com.
Your fellow nail polish junkie,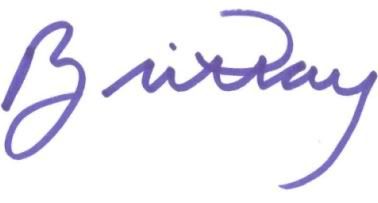 This review contains a sample product sent for post consideration. Read our disclosure policy here.